Young Church:
Sunday School : Starts at 8h30 (closed during school holidays)
Sunday School Teacher: Akos Railston-Brown
-------------------------------------------
Next Messy Church is on the 29th November - 5:30 to 7pm
Please come and join us!
Aimed at children between the ages of 2-13: The evening is about getting to know our Lord in a fun way by engaging with the little ones through crafts, a Bible story, singing and a light meal at the end. Moms, dads, grandparents... all are welcome! There is ample secure parking available.
Sunday School Pics - April 2017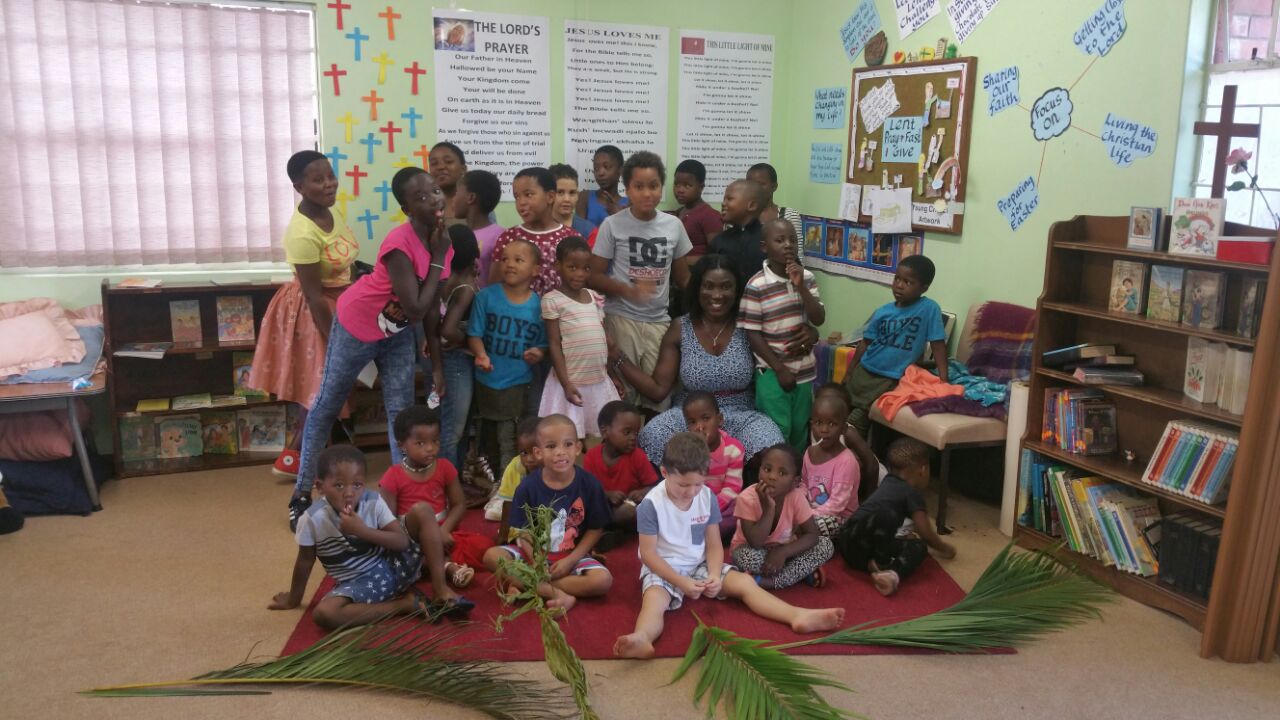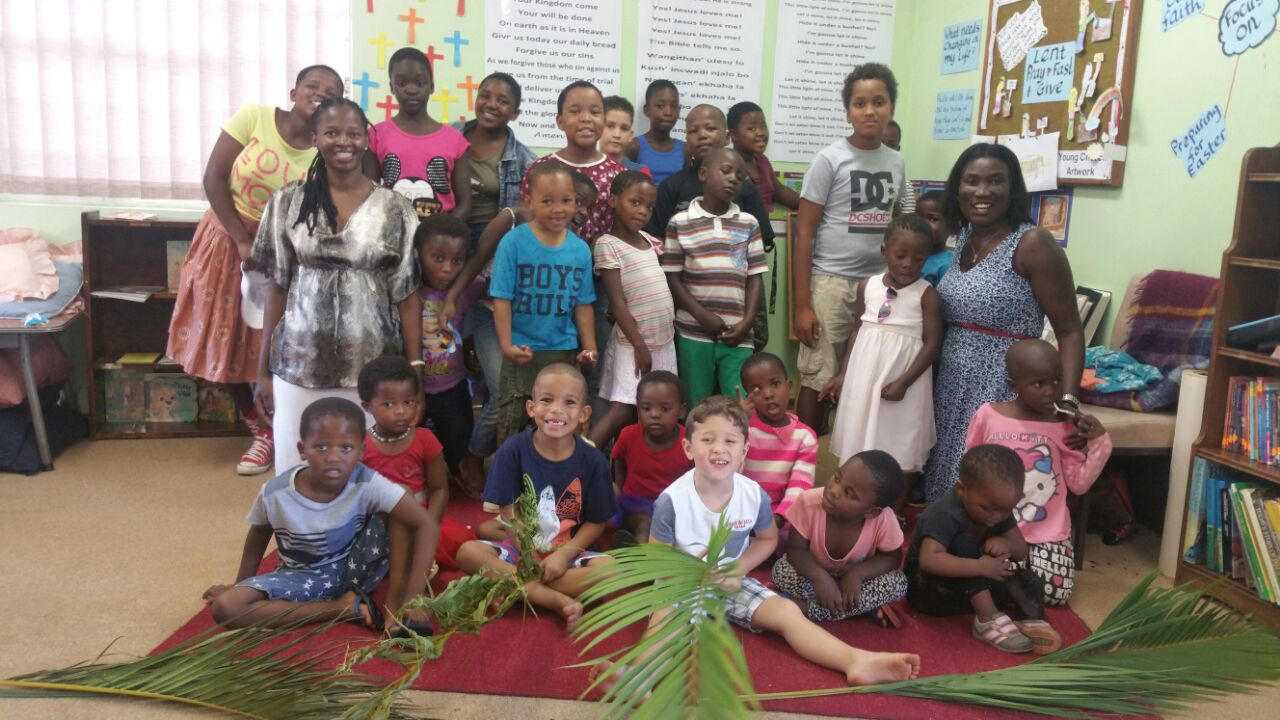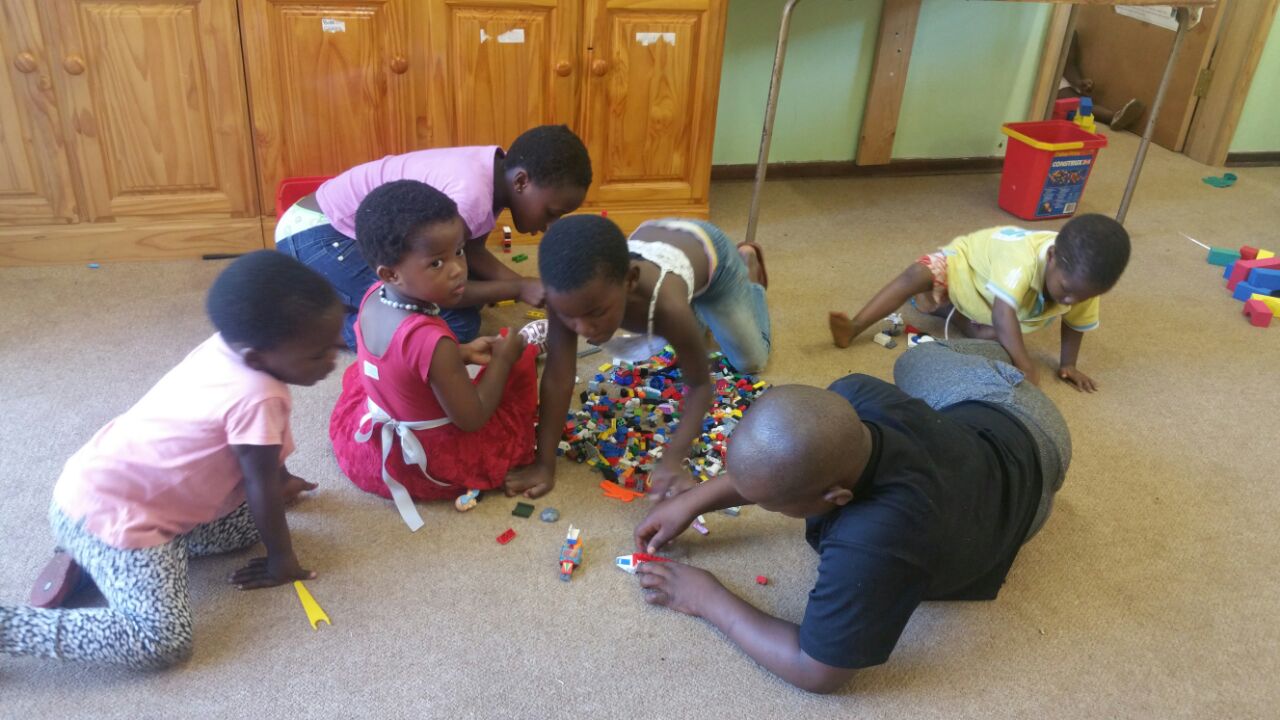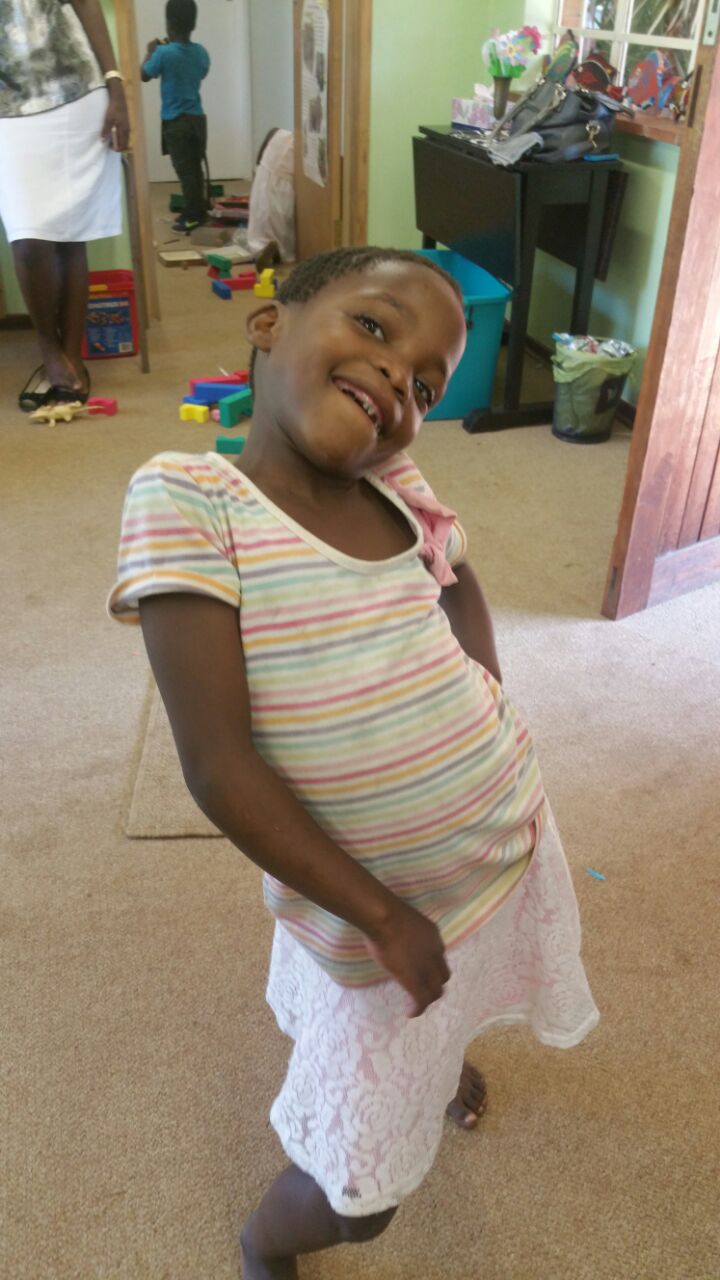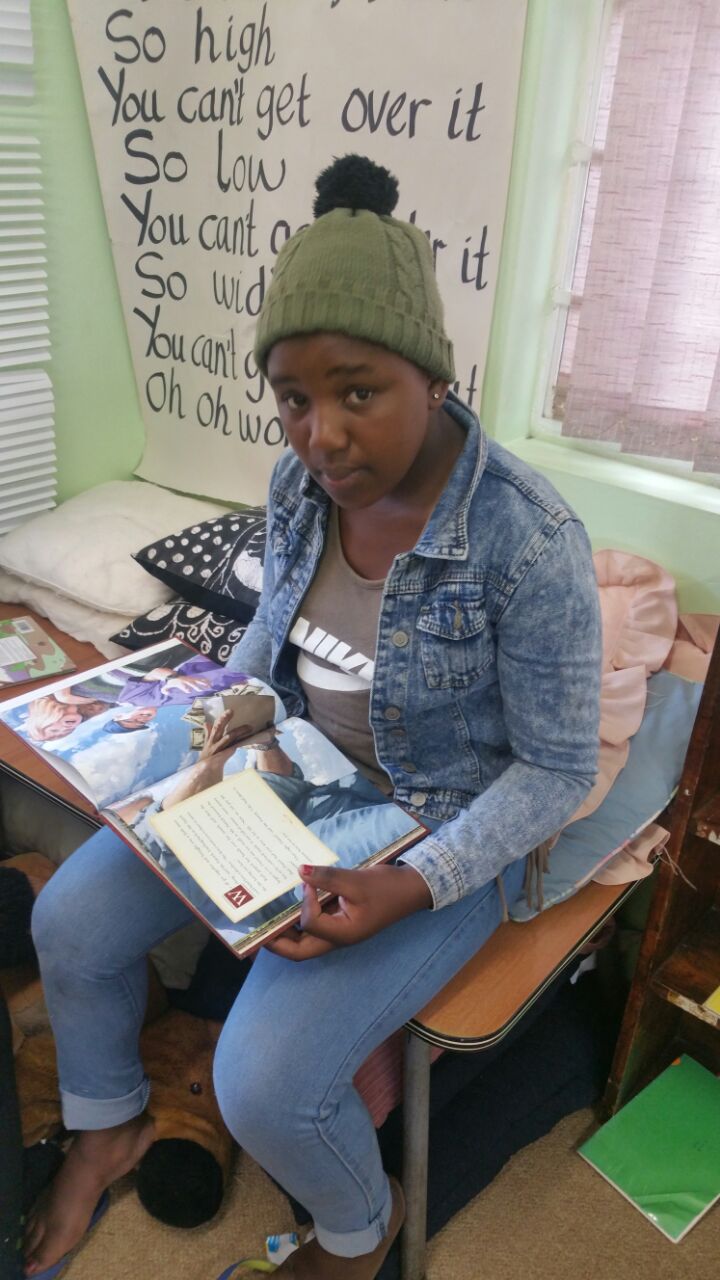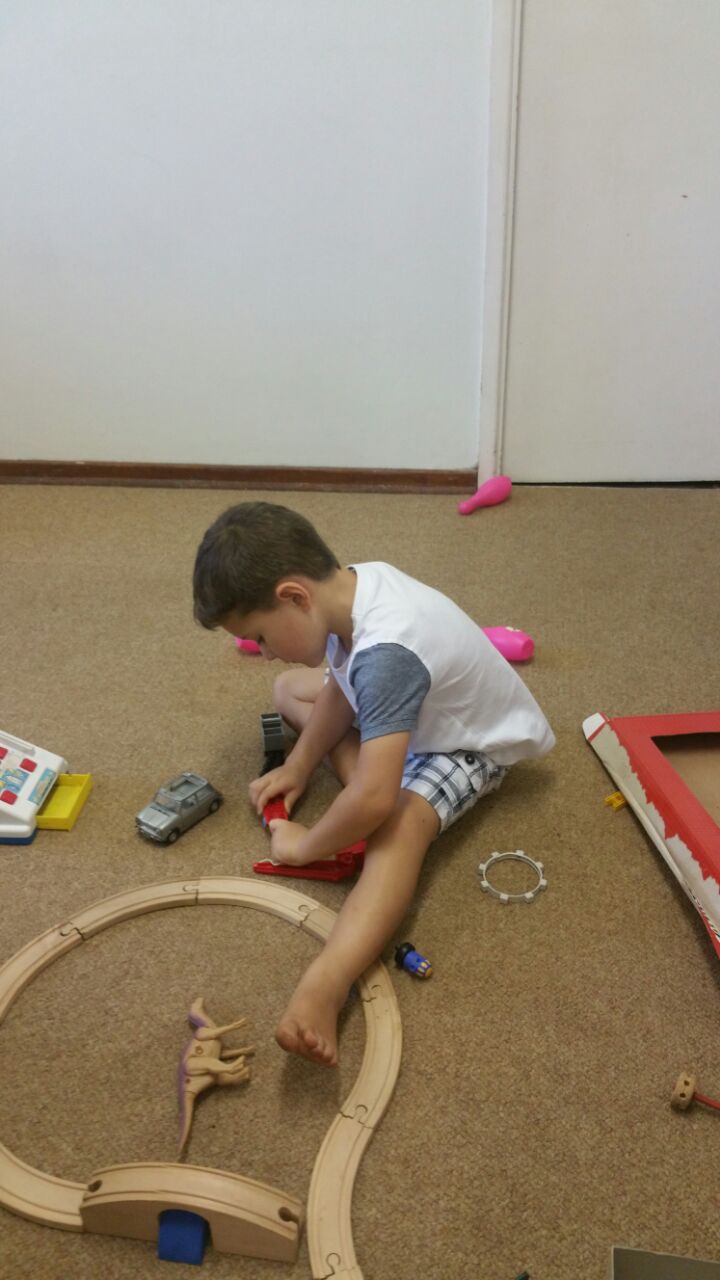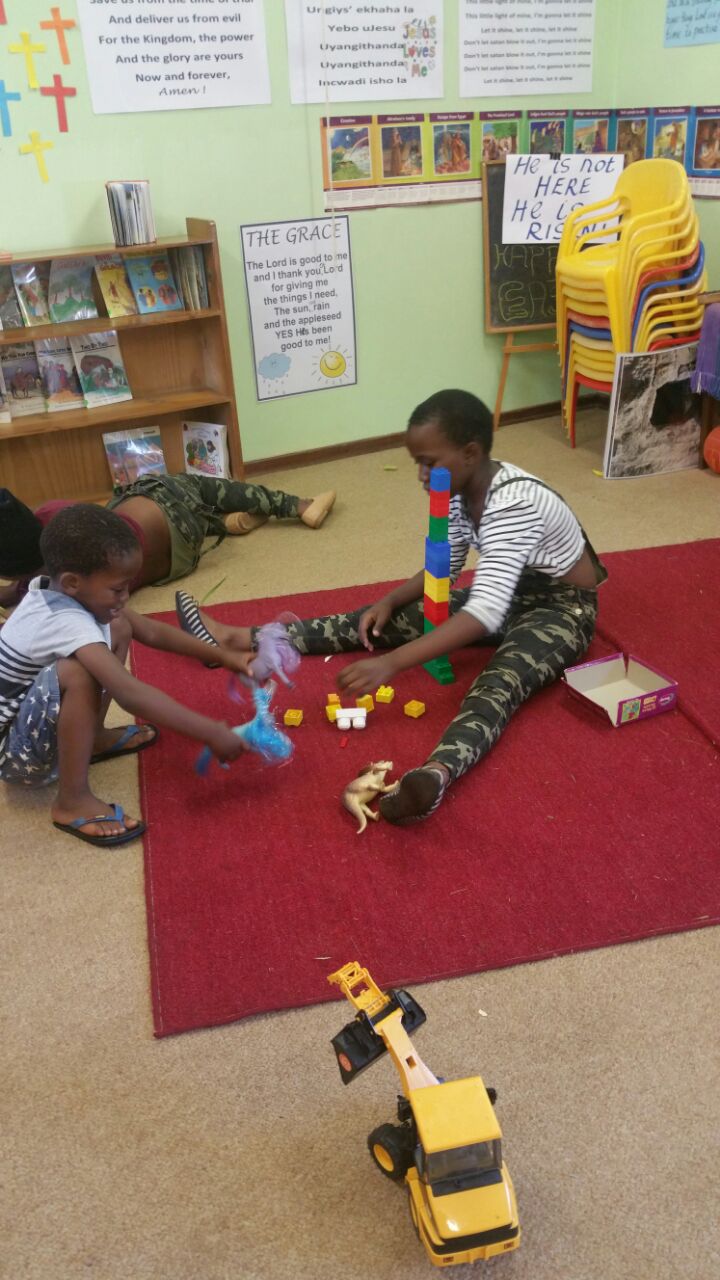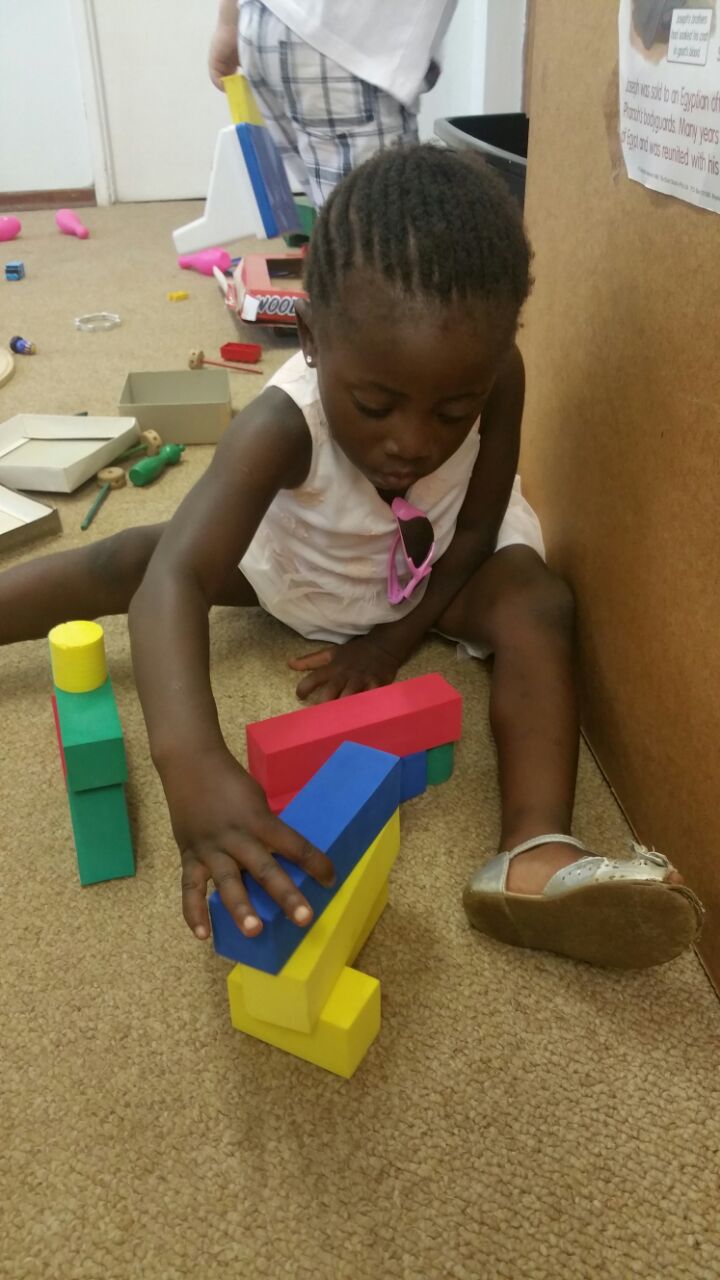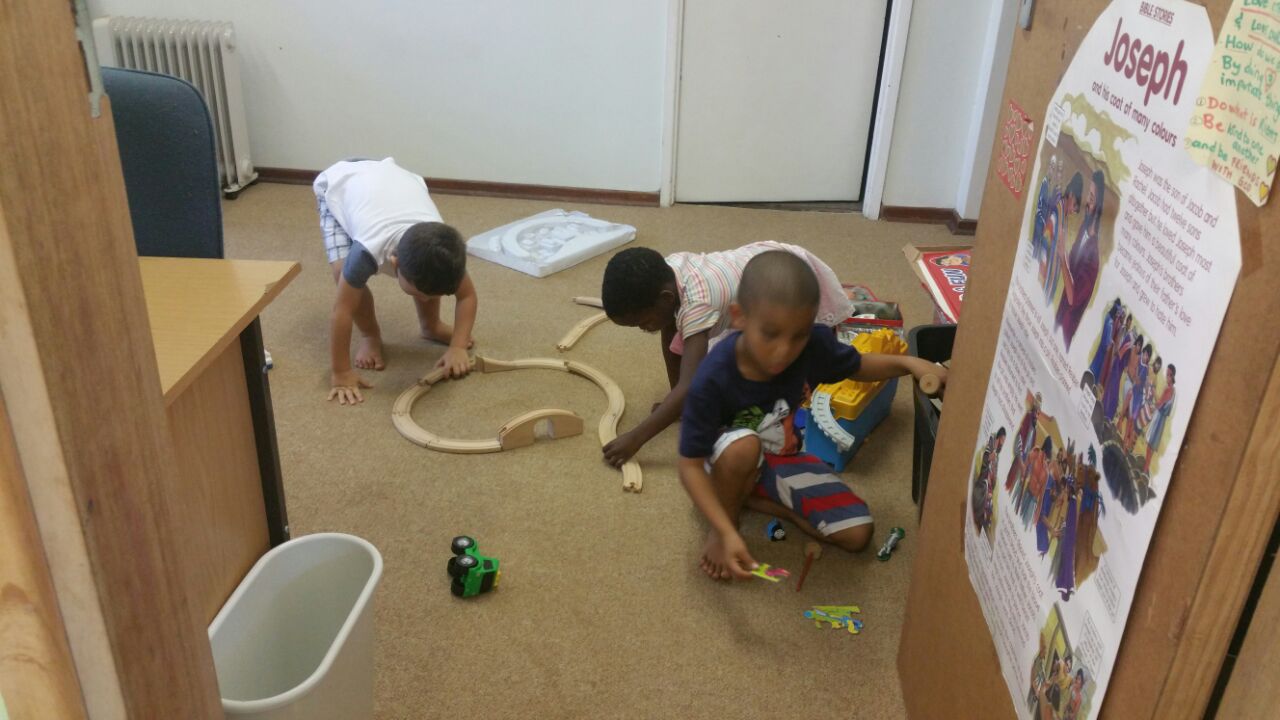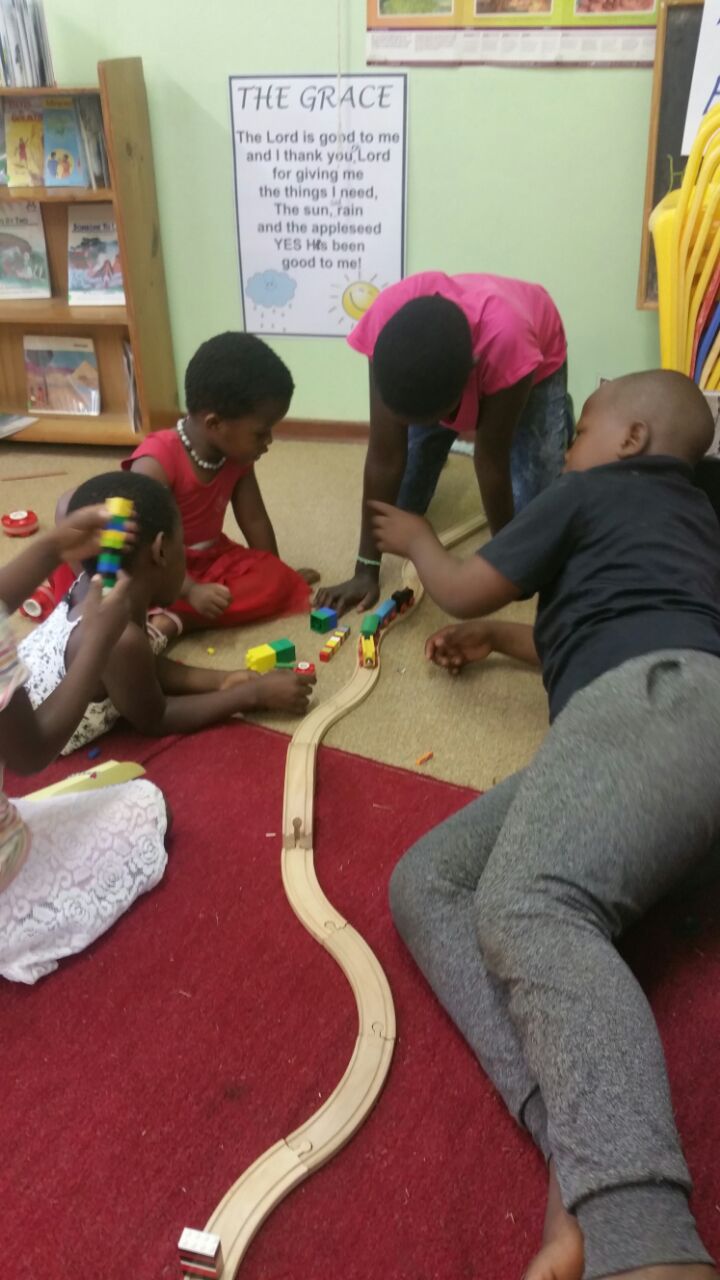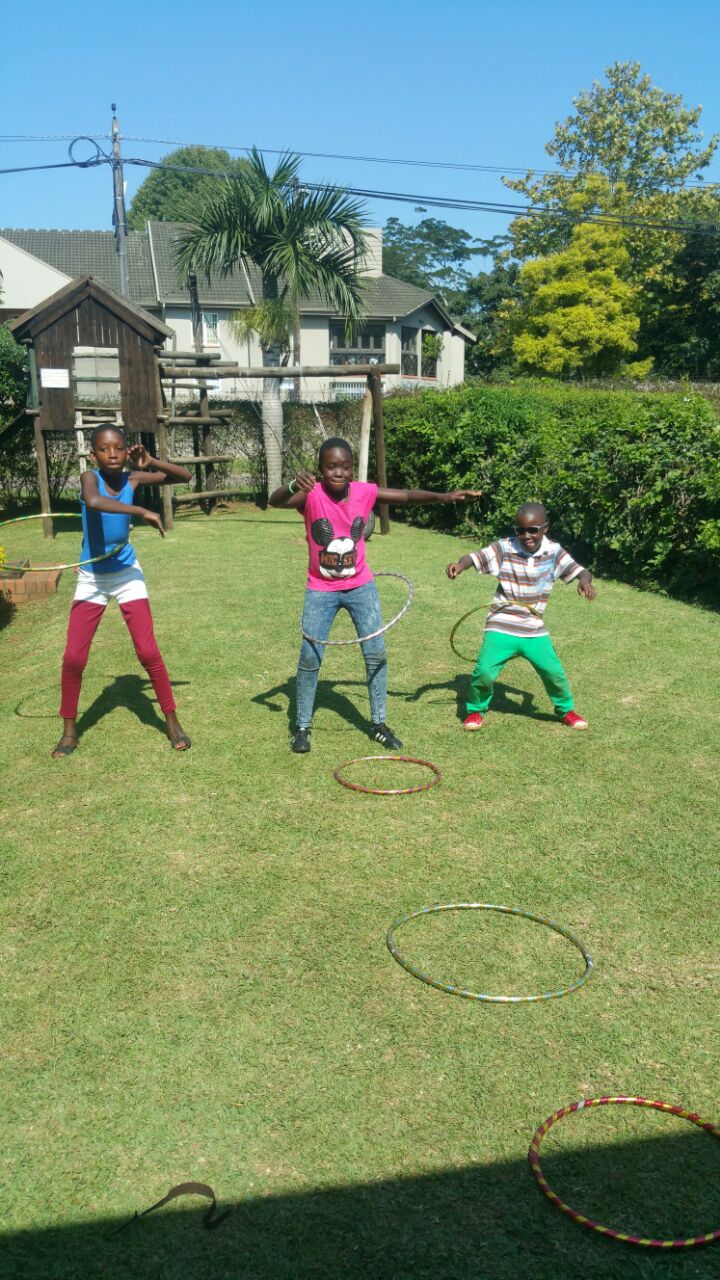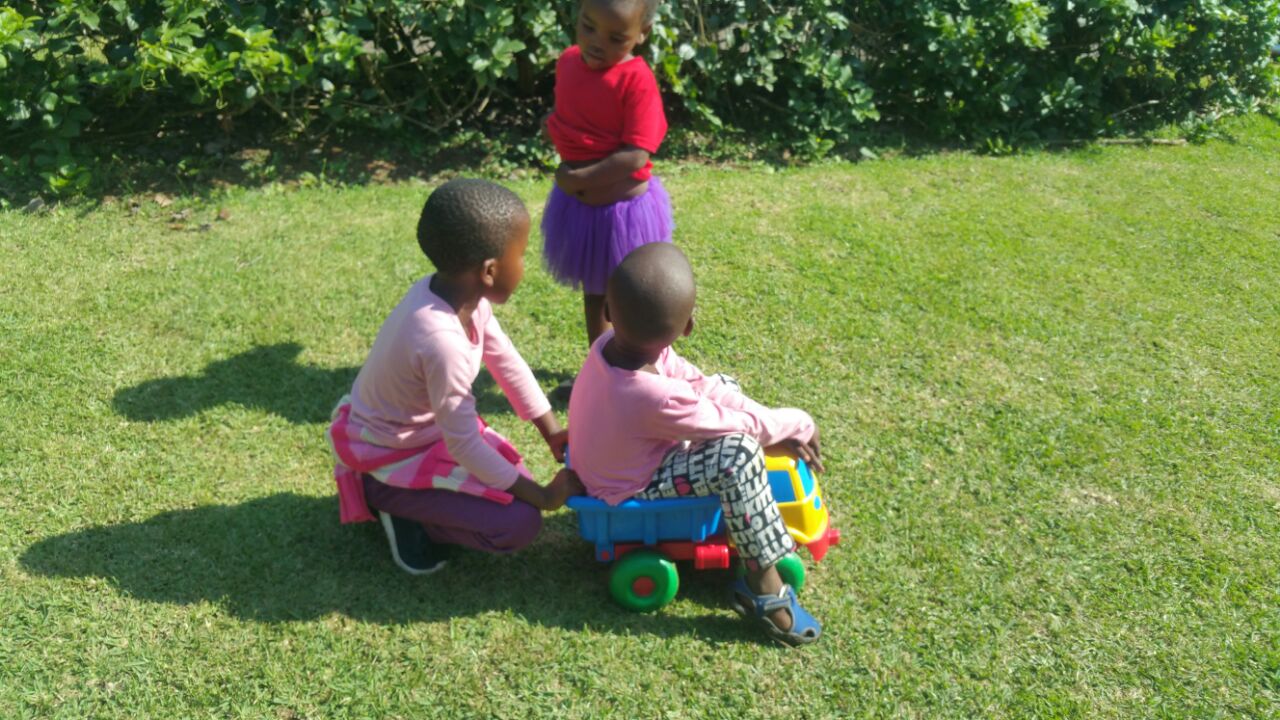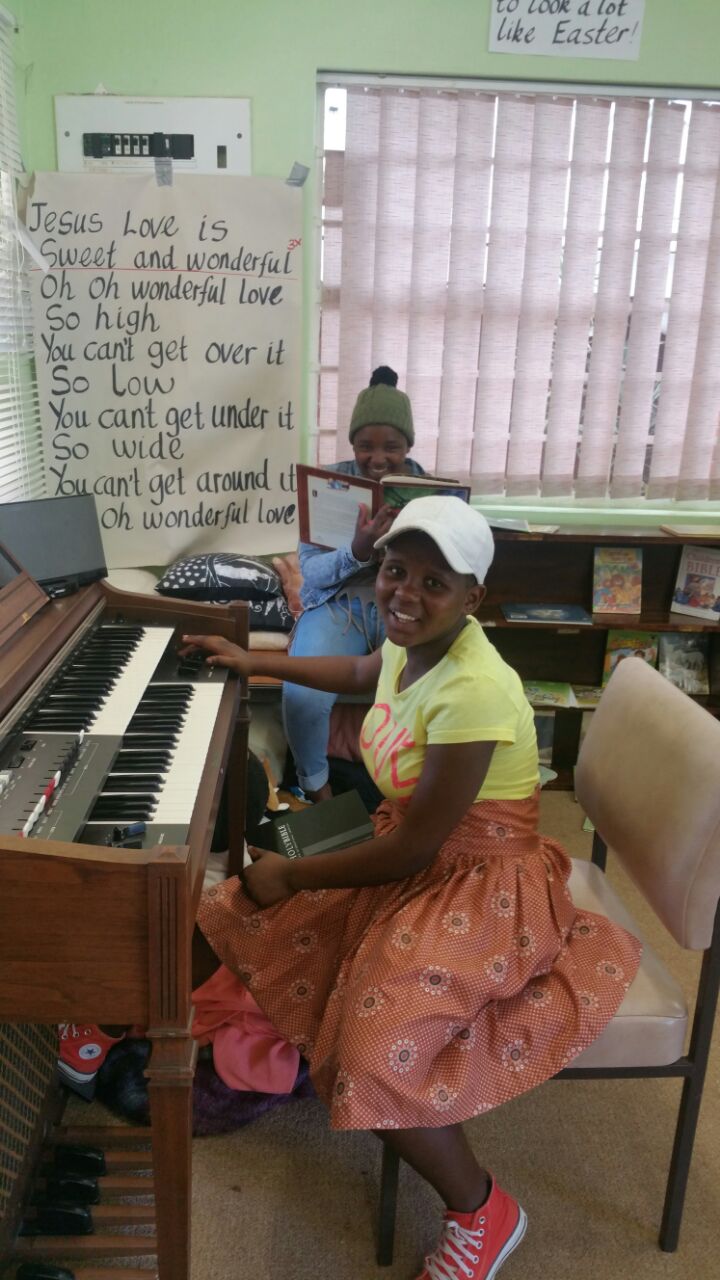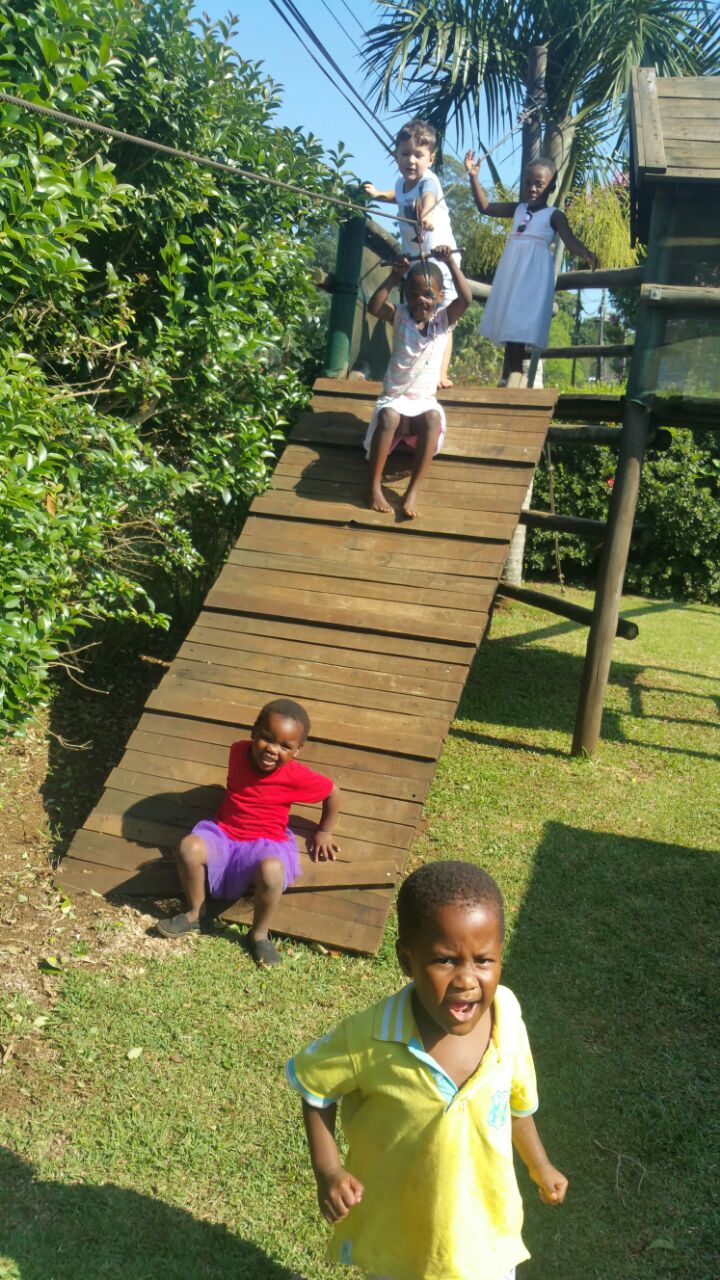 Messy Church -Some pictures (April 2017) - Theme: Easter: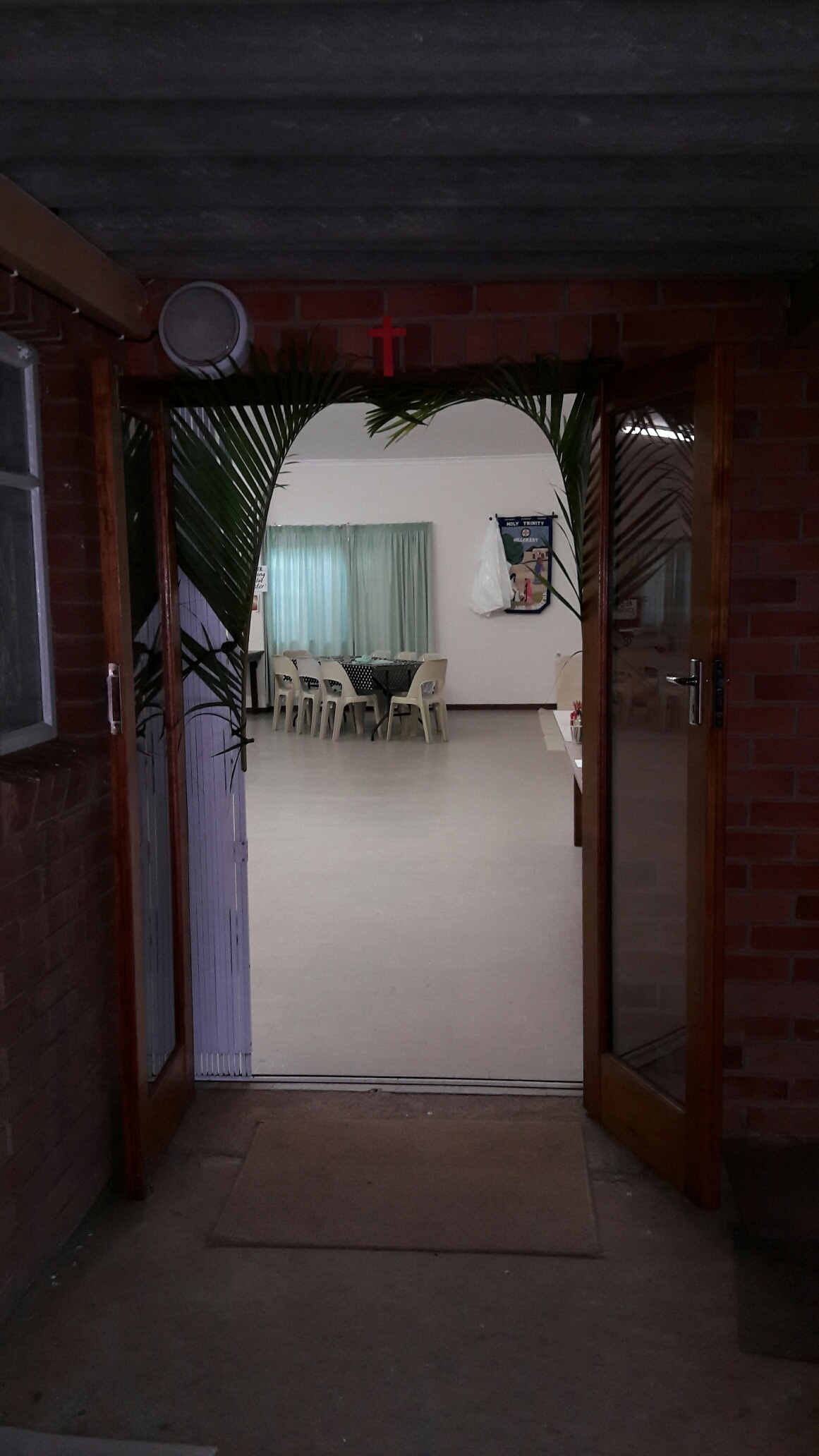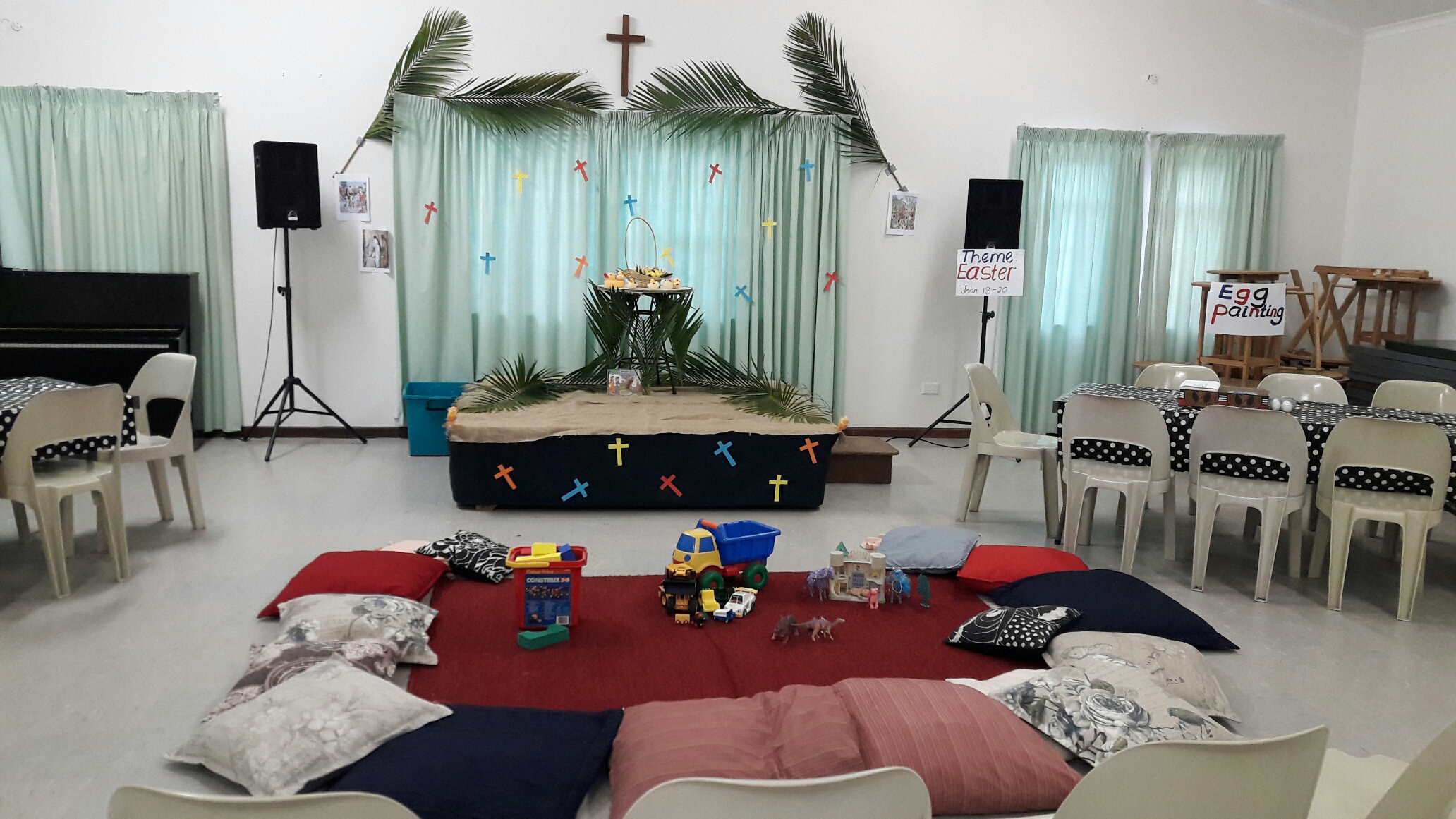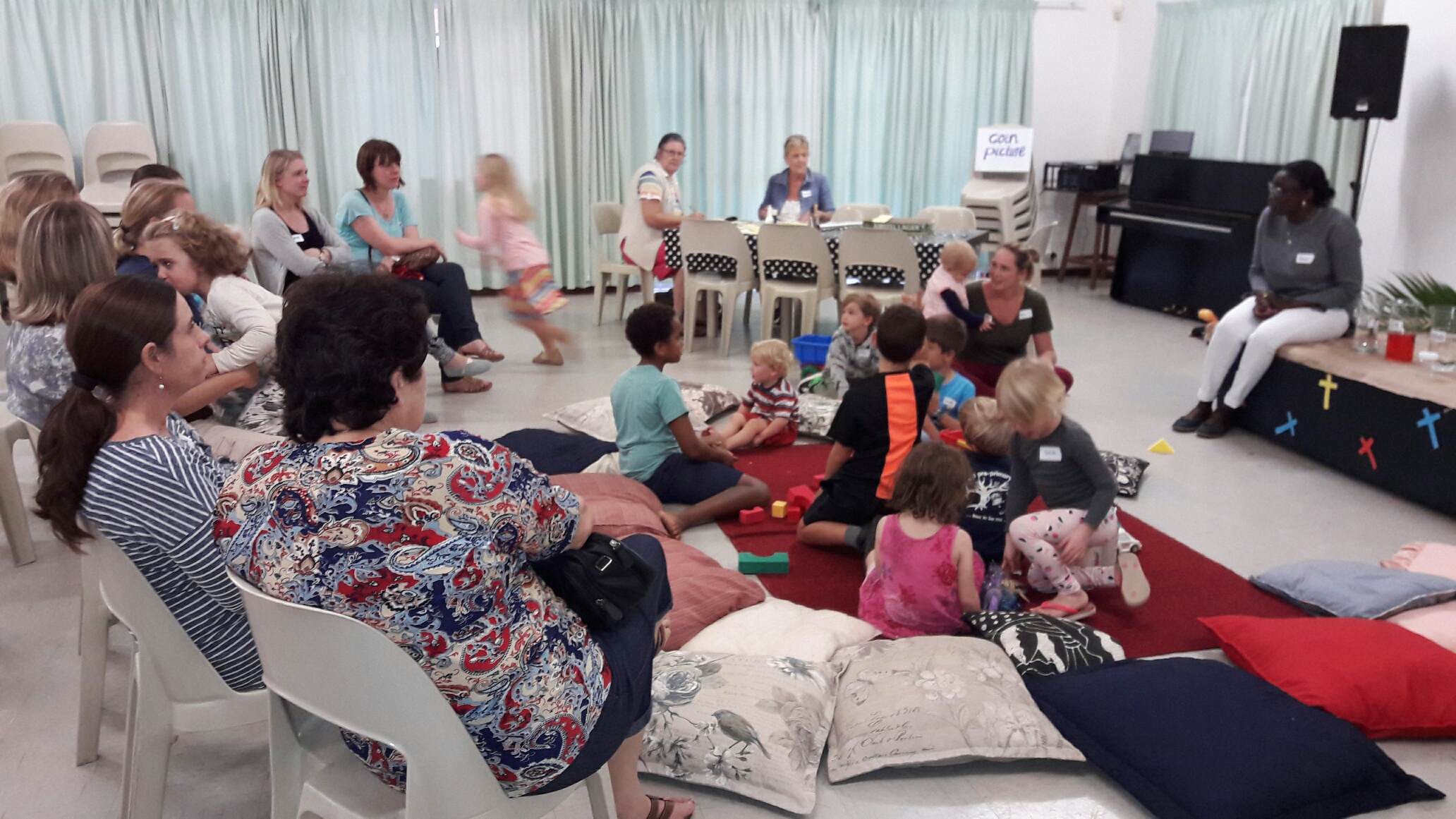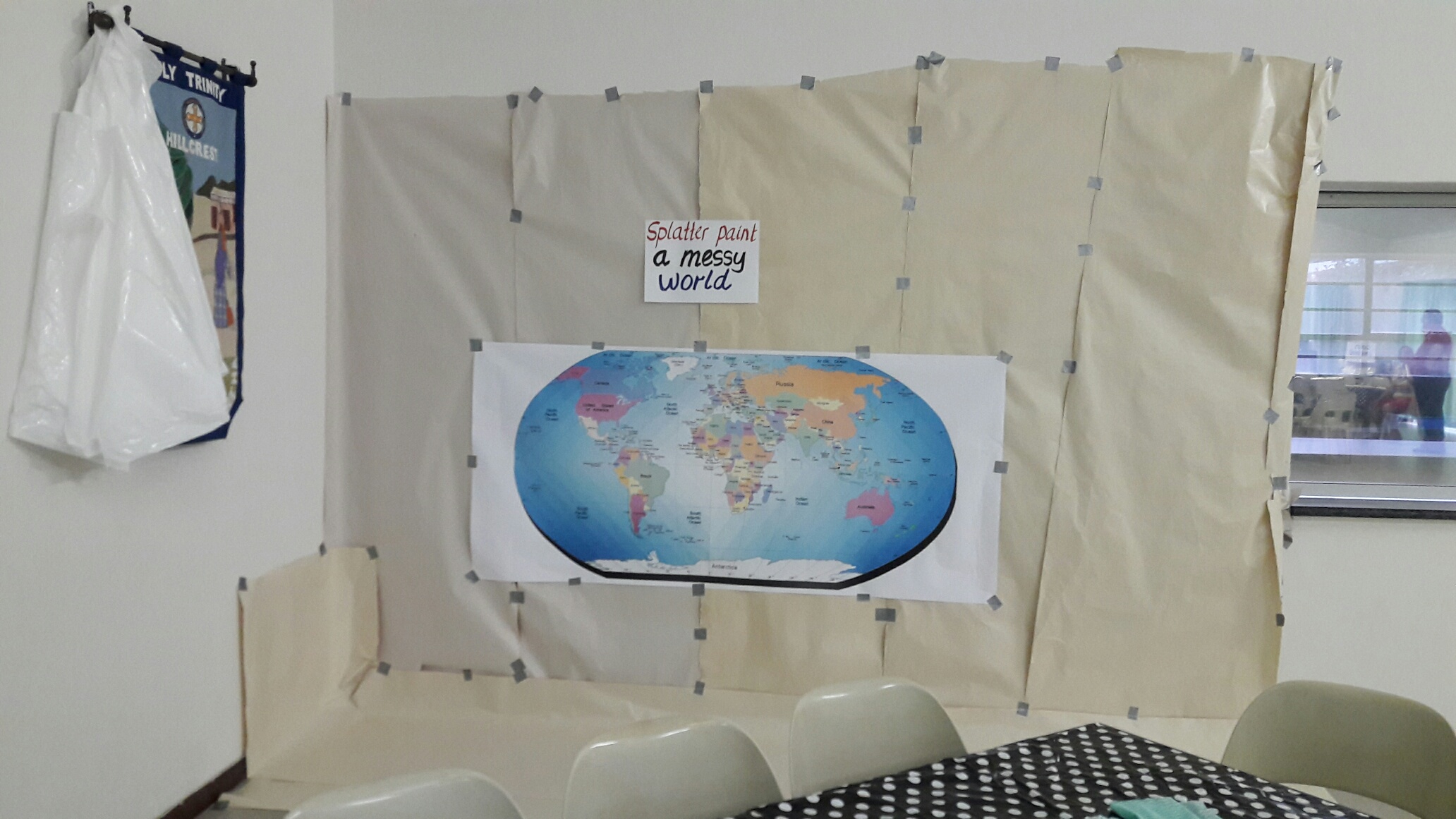 (before)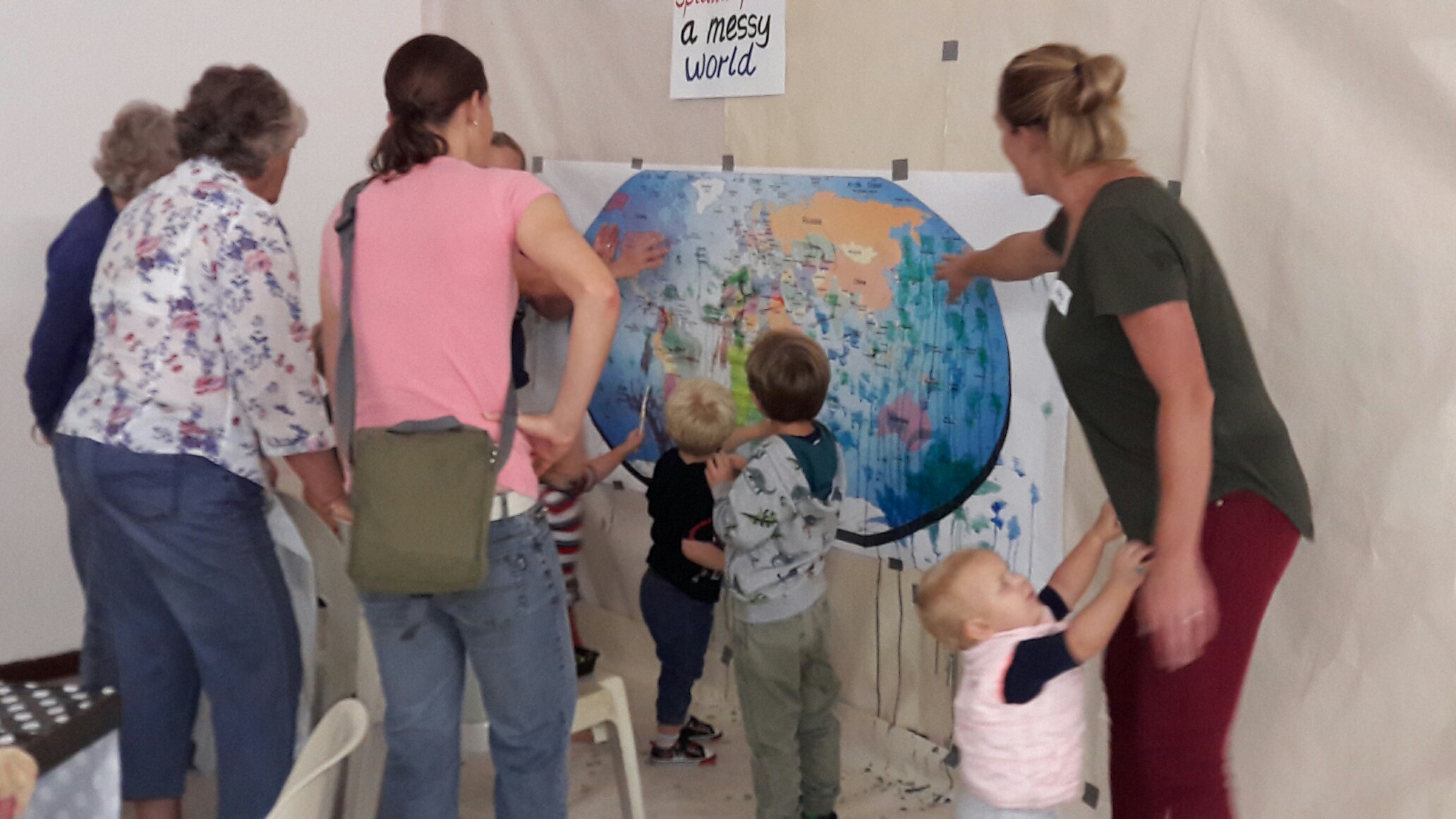 (what fun!)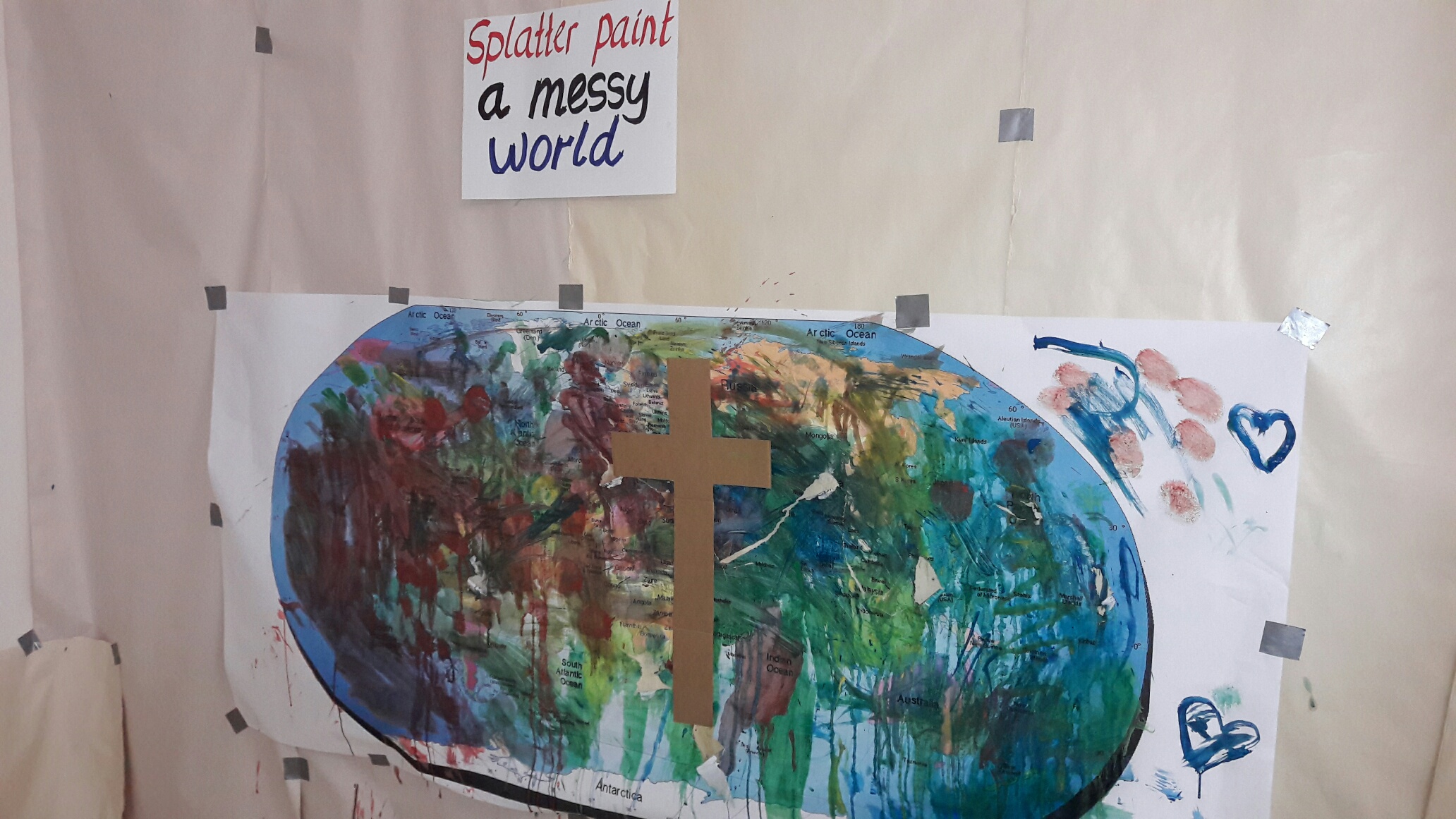 (after)
Messy Church craft: Splatter-paint a messy world (above). Instructions were: Draw the planet earth on the paper and invite people to show what a mess our world is in by covering it with splatters of paint by whatever means you choose. Then take the cross and glue it over the messy world. It may seem a strange way to put the world right, but Jesus chose to die on the cross to put us right with God person by person, family by family.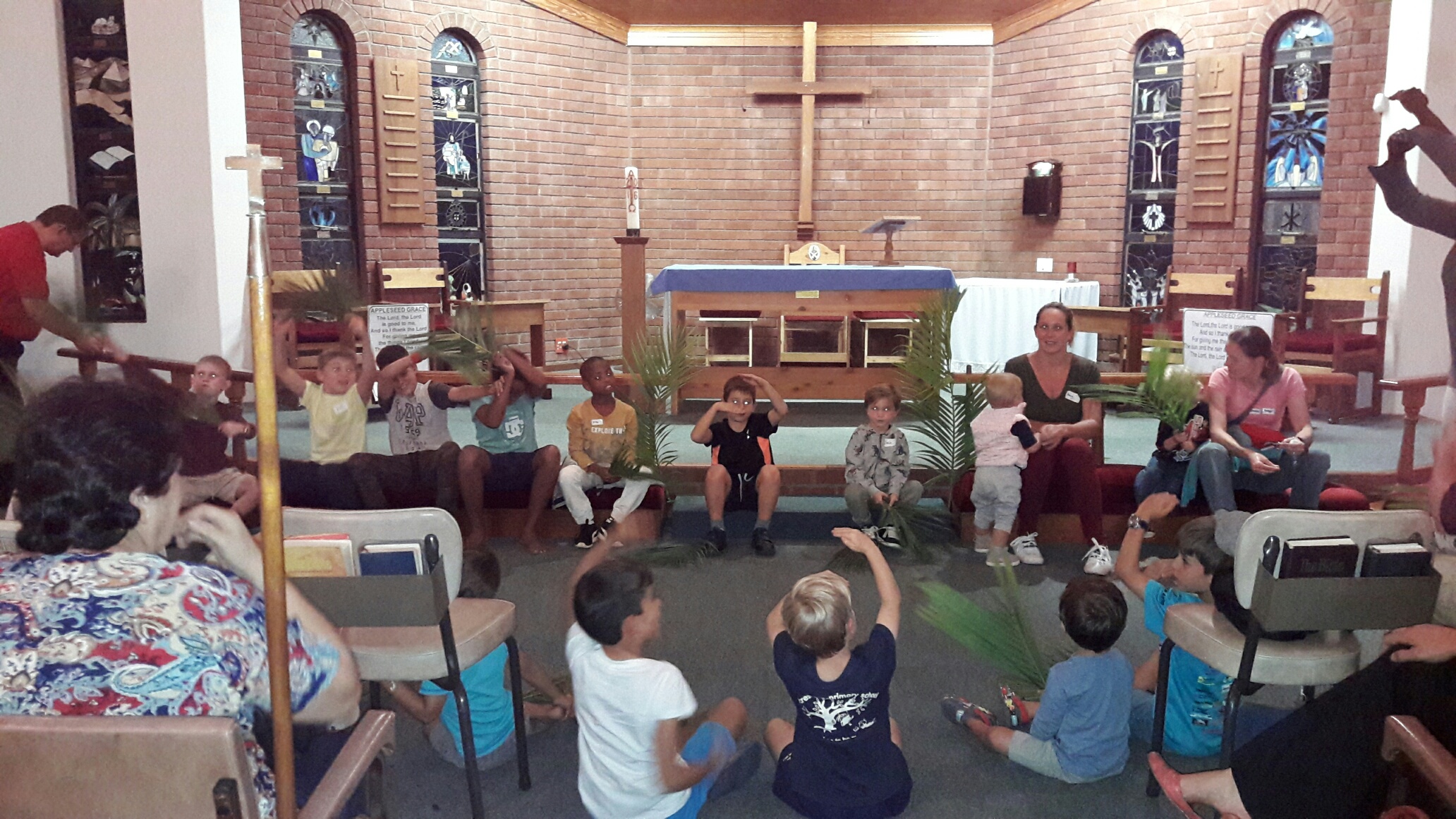 http://www.messychurch.org.uk/
'Messy Church Logo Copyright Bible Reading Fellowship © 2017. See www.messychurch.org.uk'