December 2020 - Christmas Eve Mass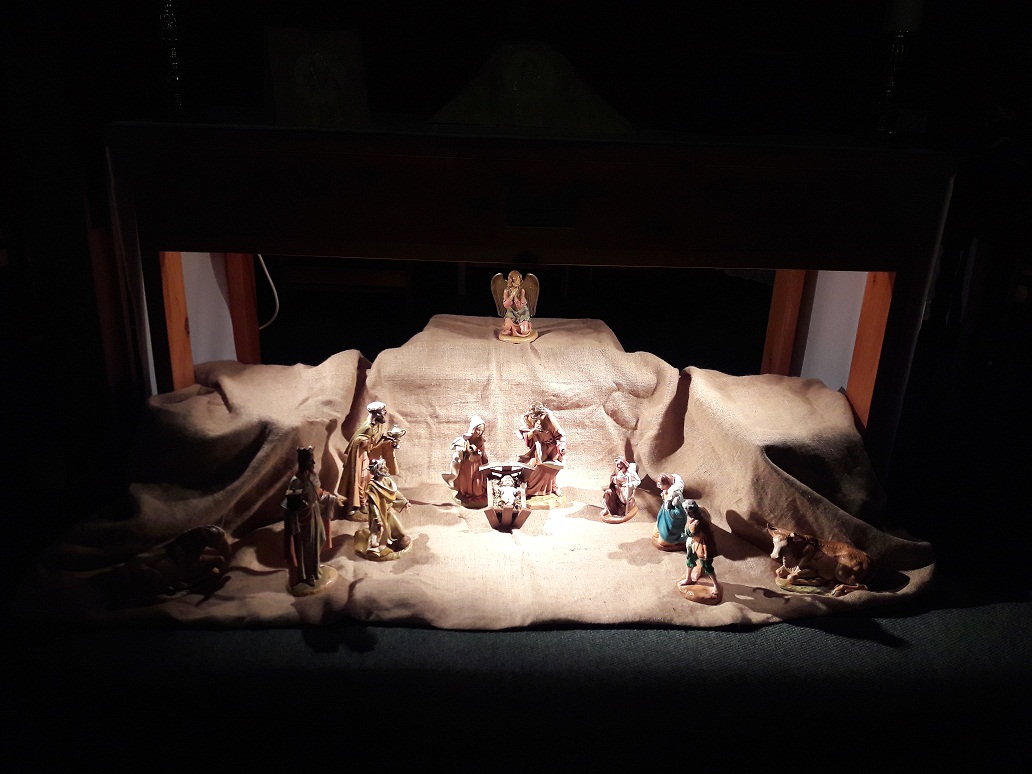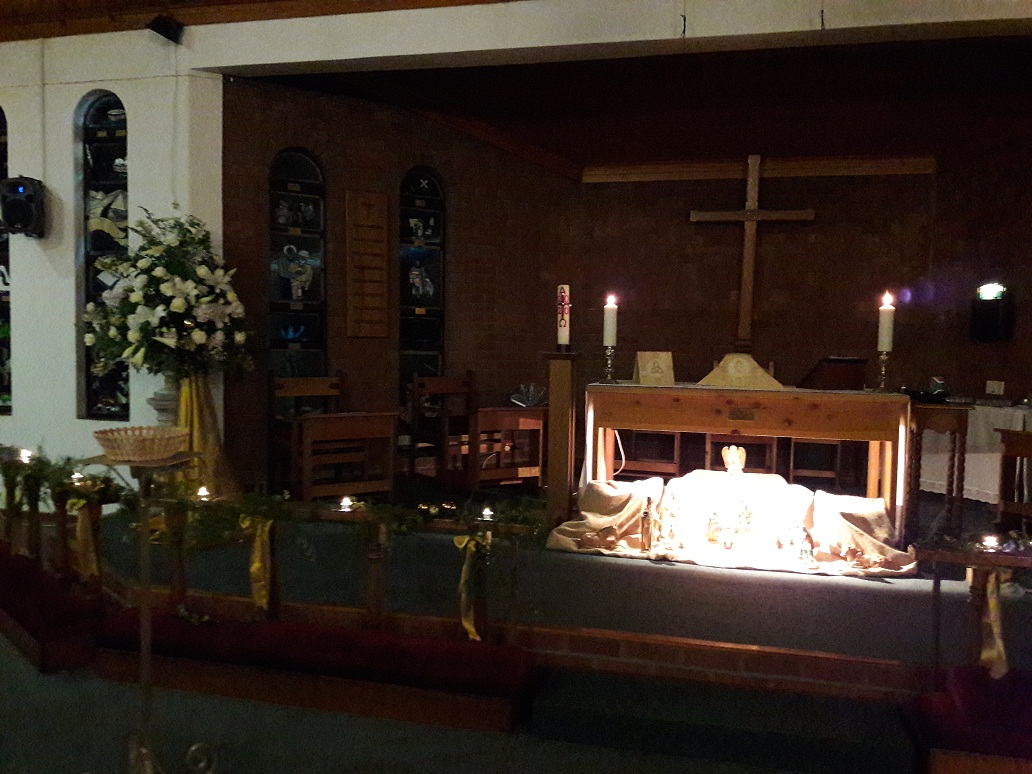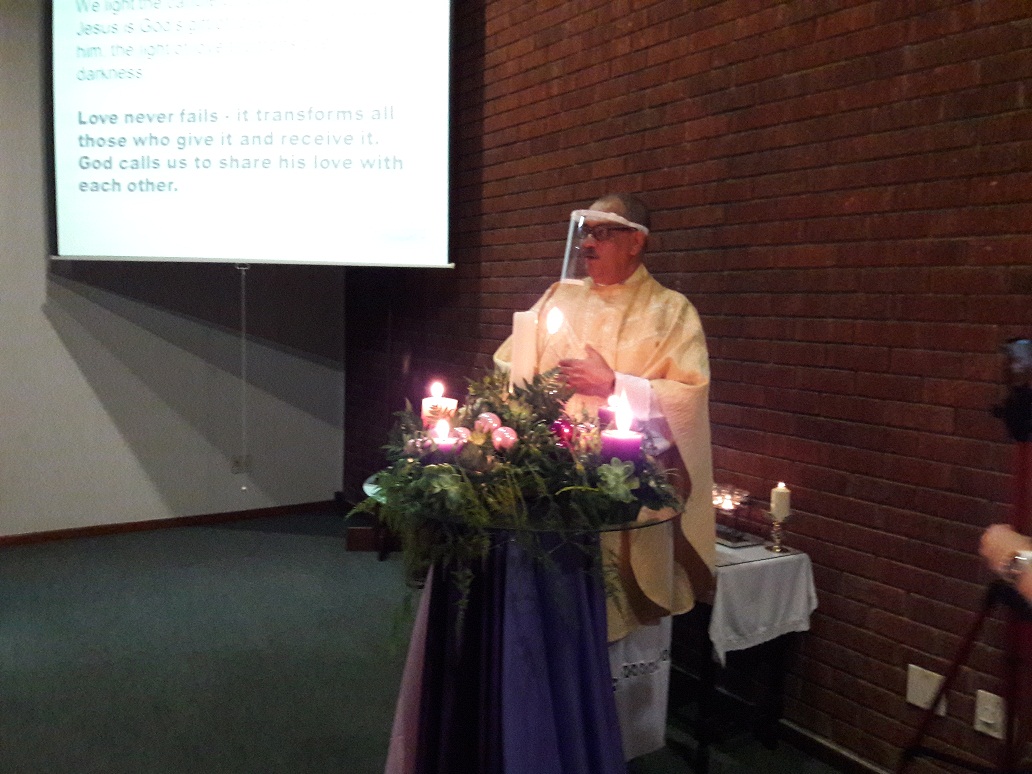 December 2019 - Parish Photo's
Parish Lunch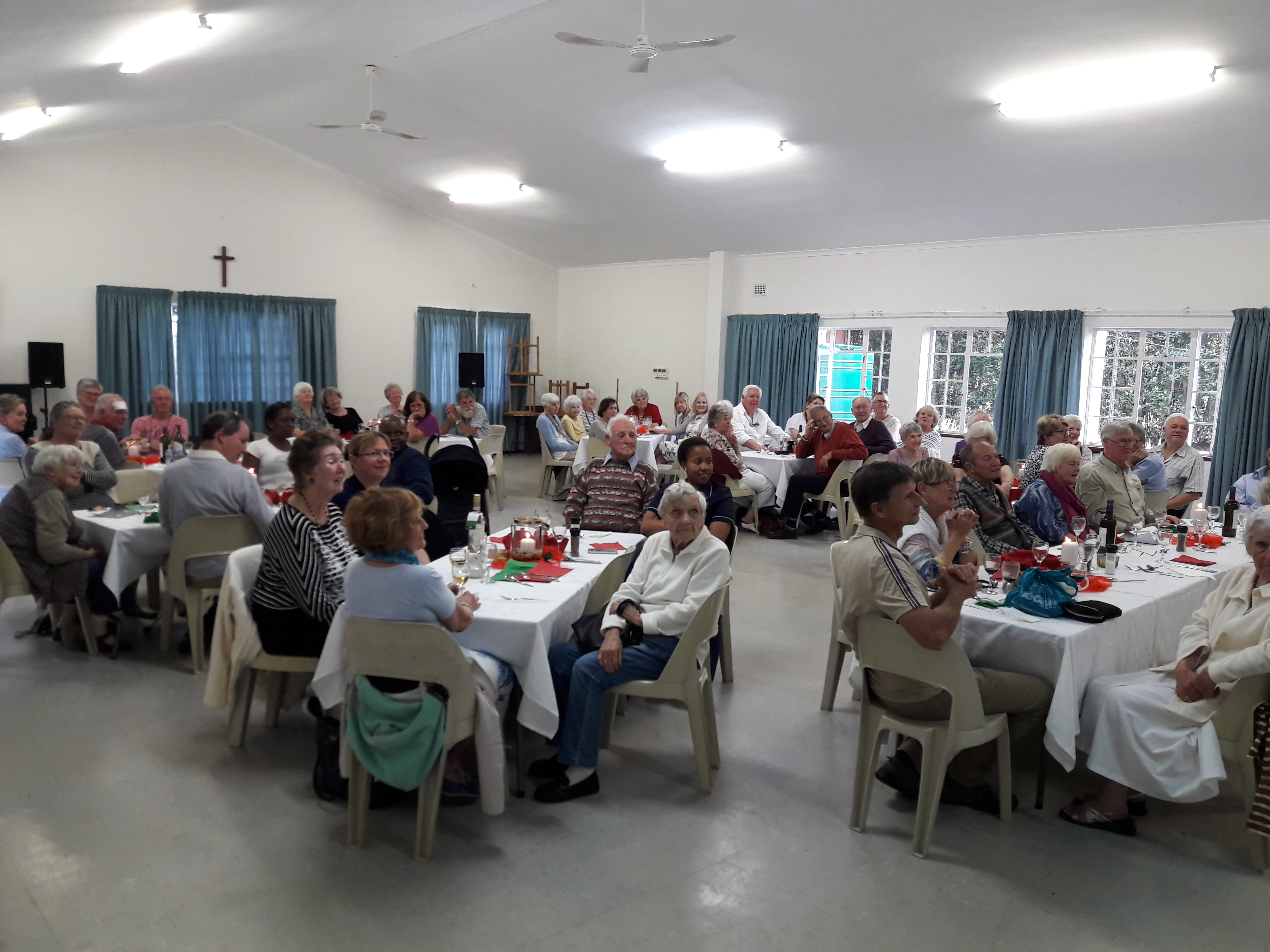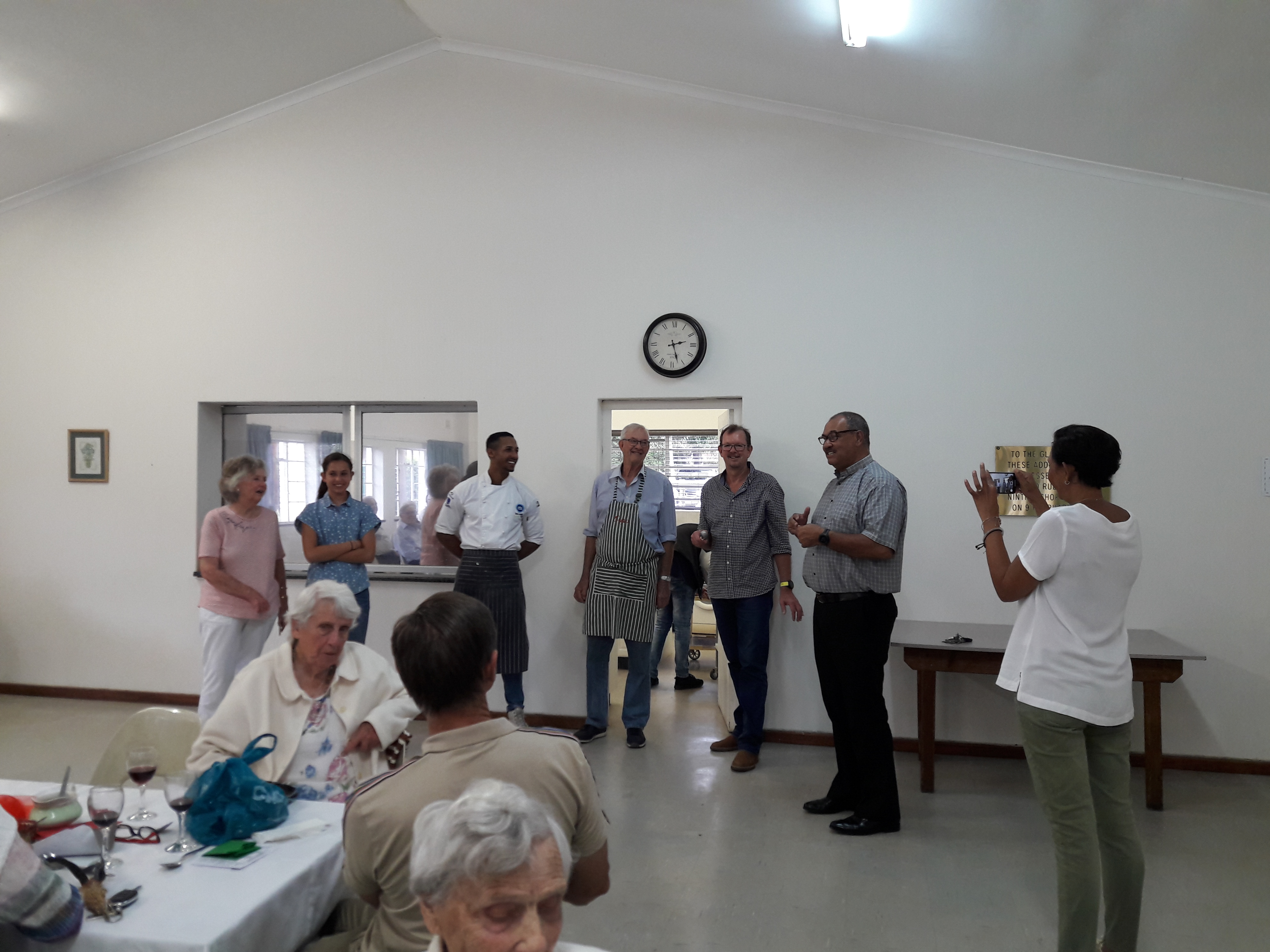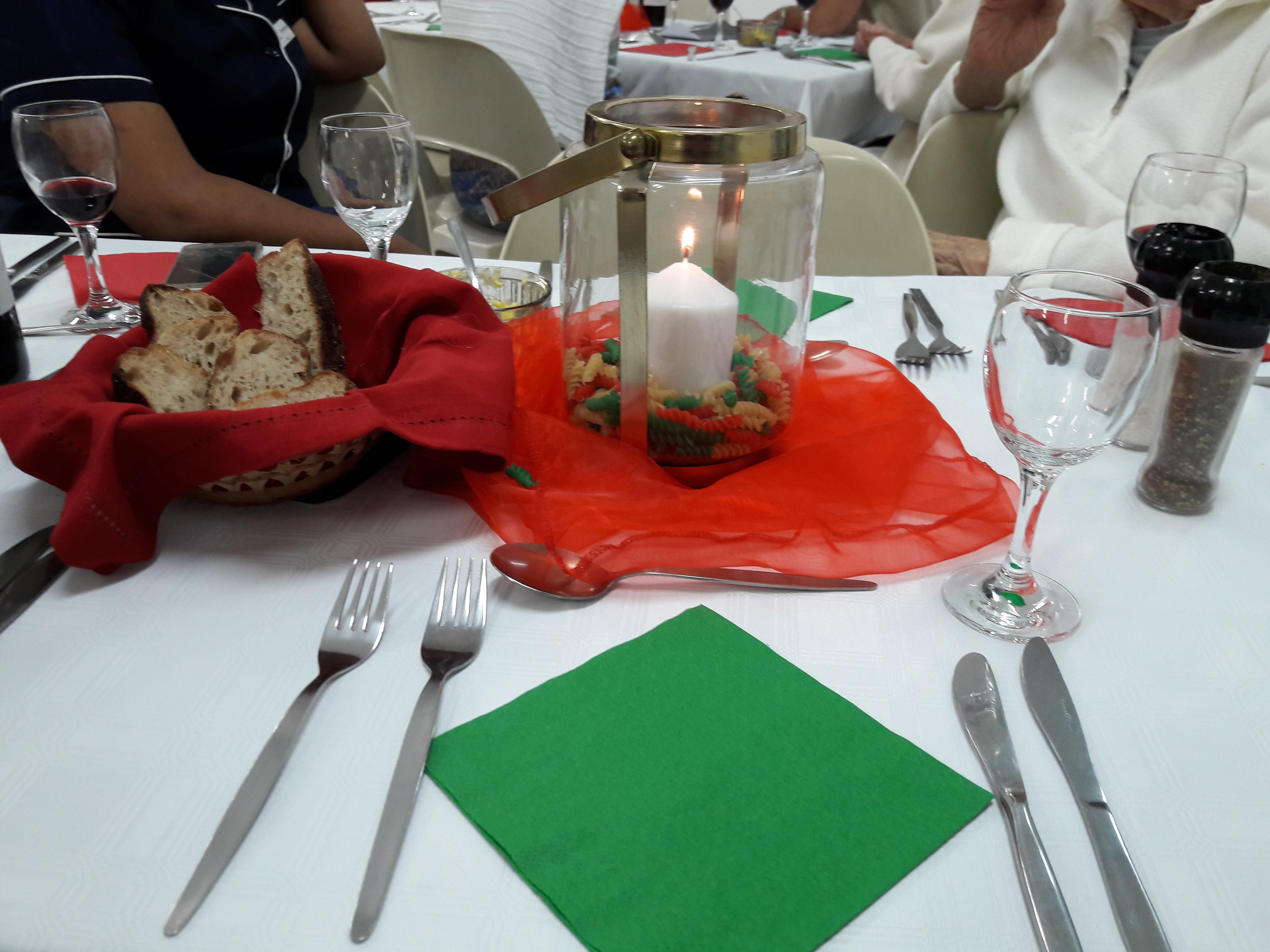 Sunday School Christmas Party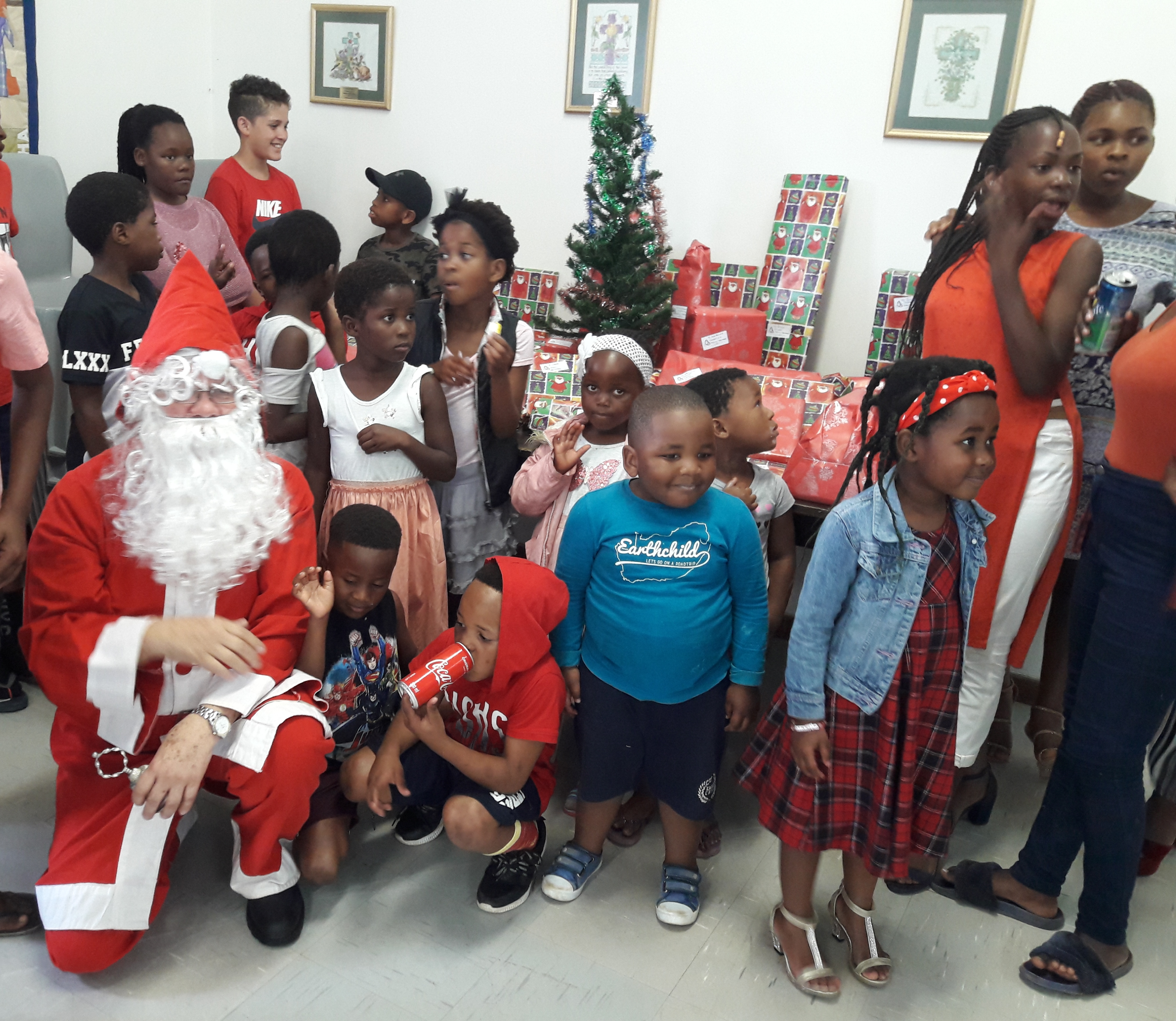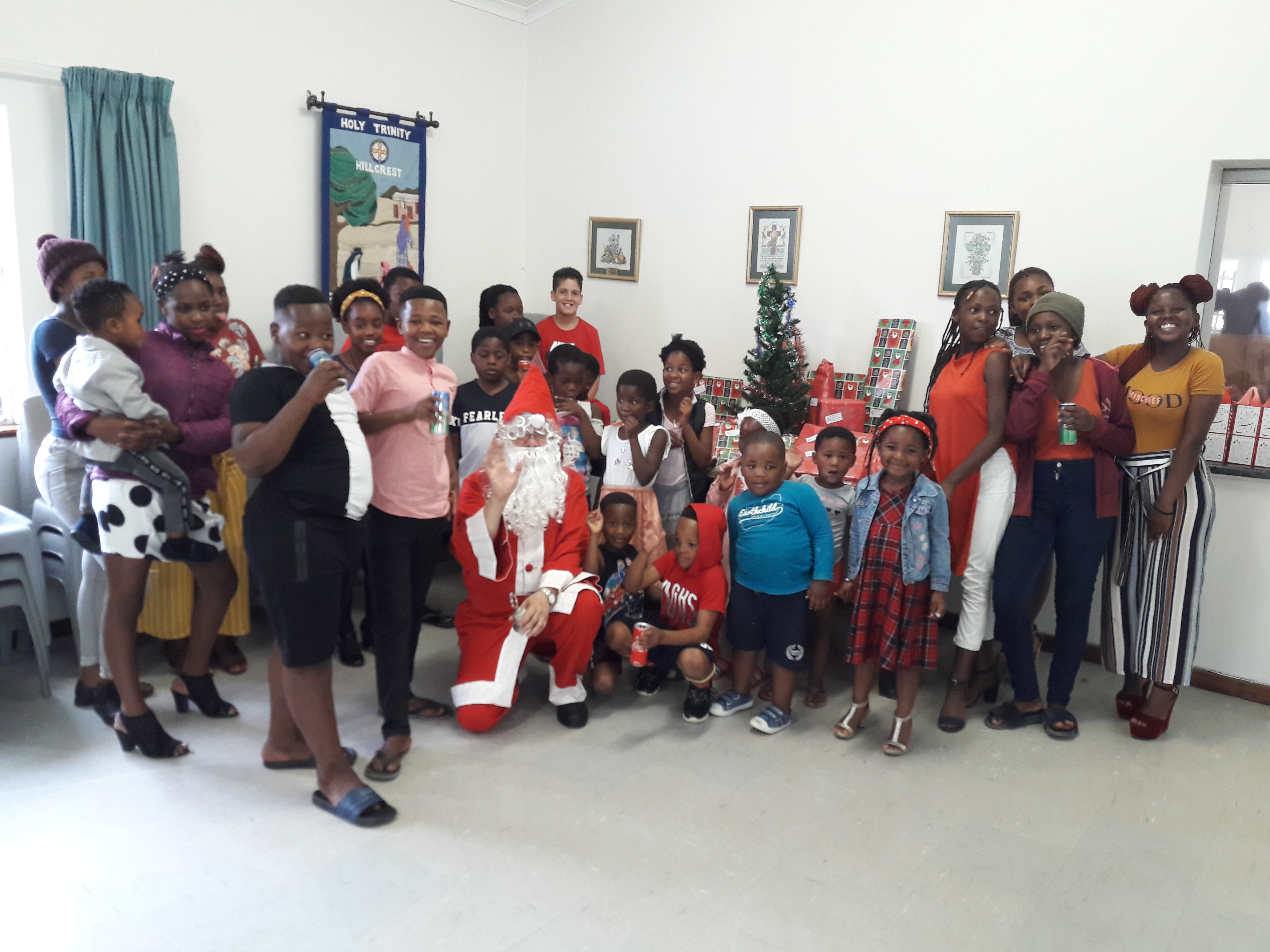 November 2019 - Alpha Saturday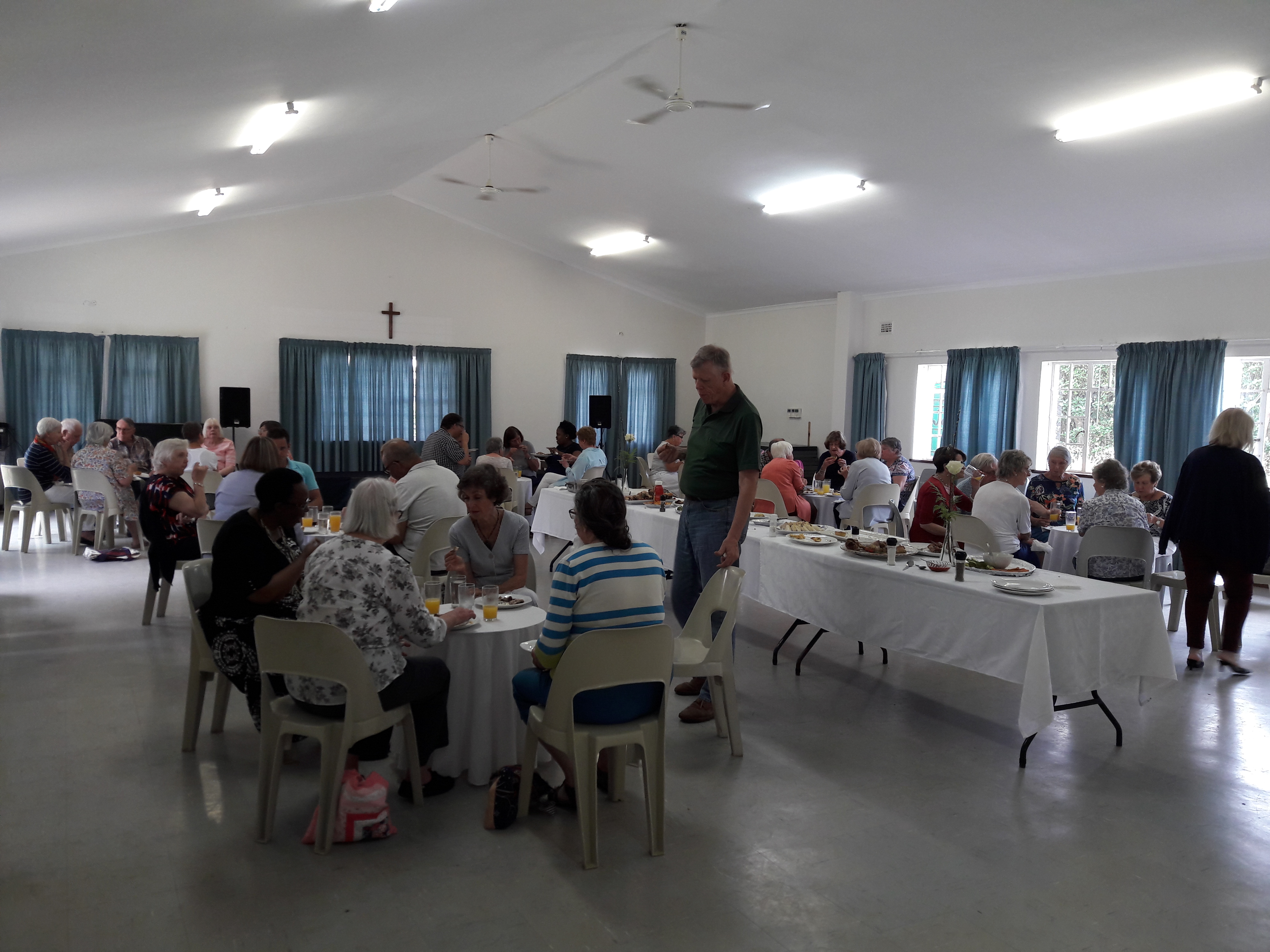 15th October 2017 - Young Families Lunch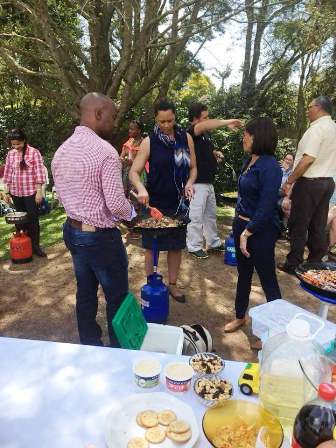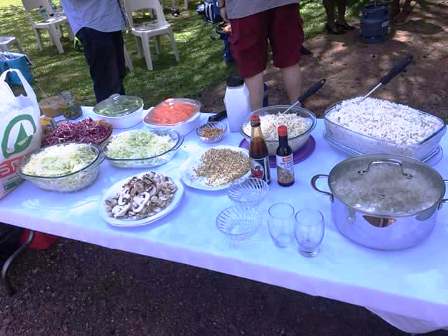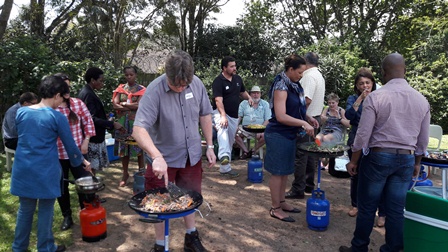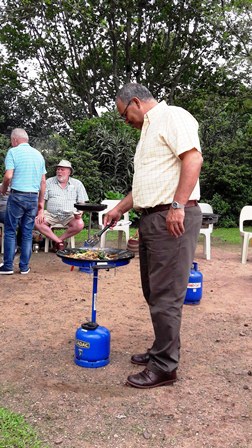 May 2017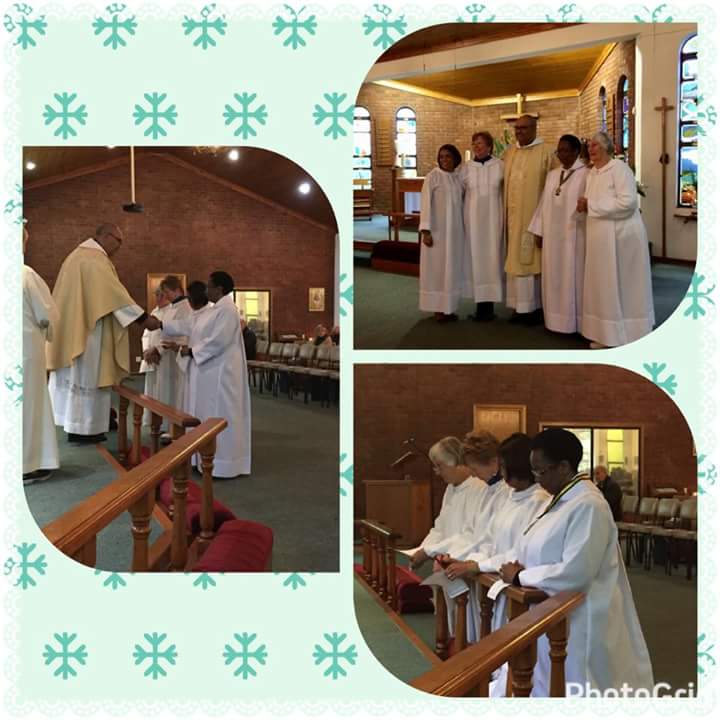 "Newbies" - Tessa Thompson, Ann Maud, Enid Vreedenburgh : Commissioning as Cup Bearers
Thandeka Zungu : Commissioning as Lay Minister
December 2016
A surprise visit from Santa! What an exciting way to end the year for all our little ones.
Wishing you all a blessed and peaceful Christmas.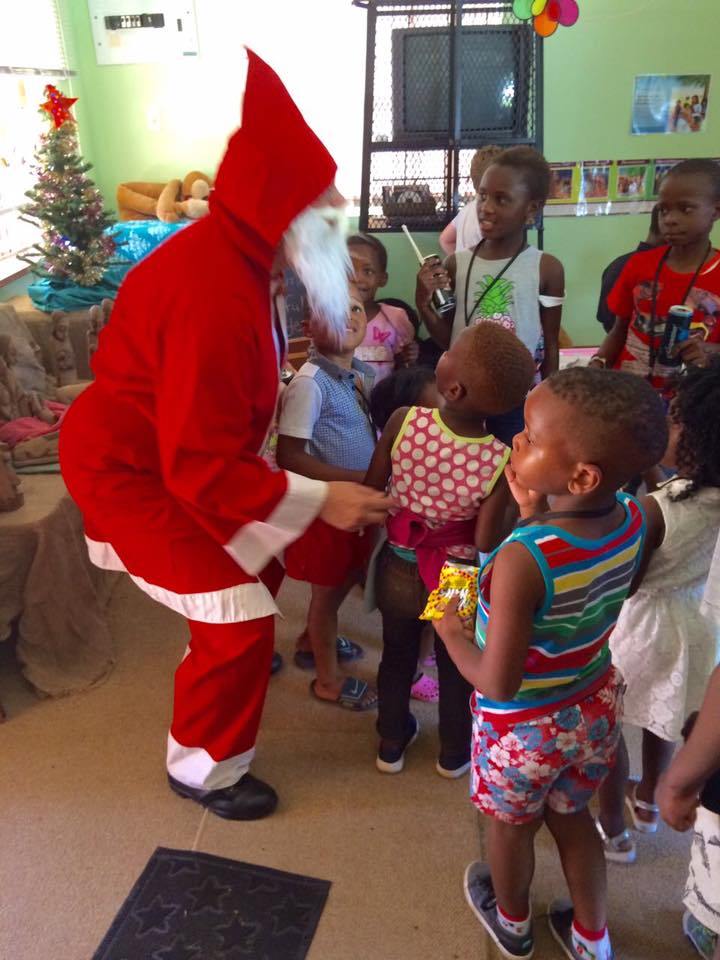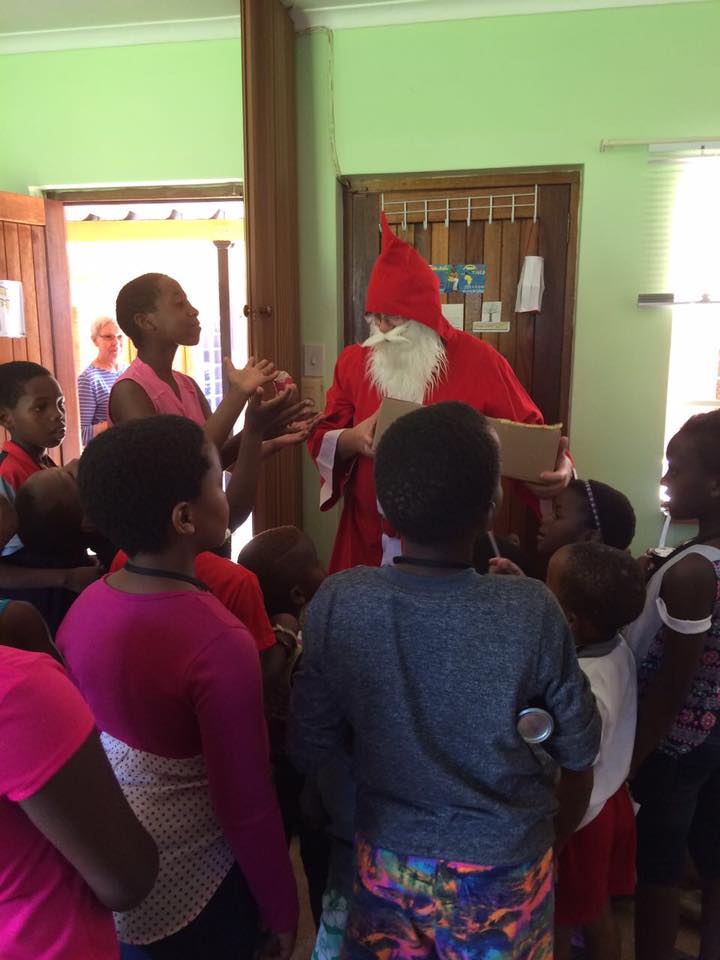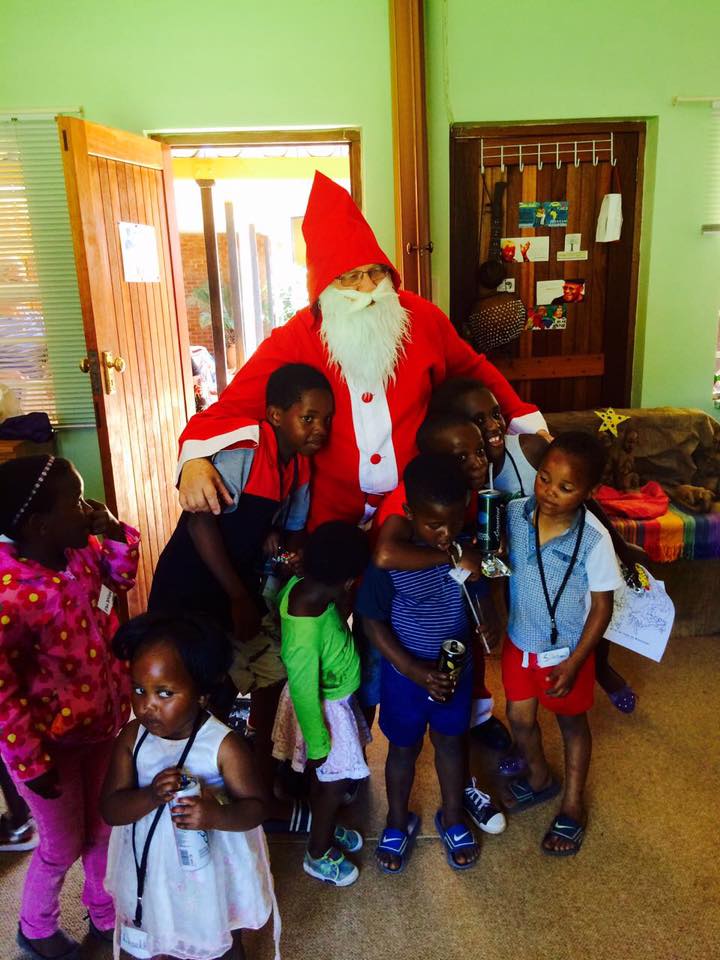 February 2016
Our senior members were invited to a lunch in honour of their contribution and
commitment to Holy Trinity and to give thanks to God for each and everyone of them.
Pictures speak a thousand words.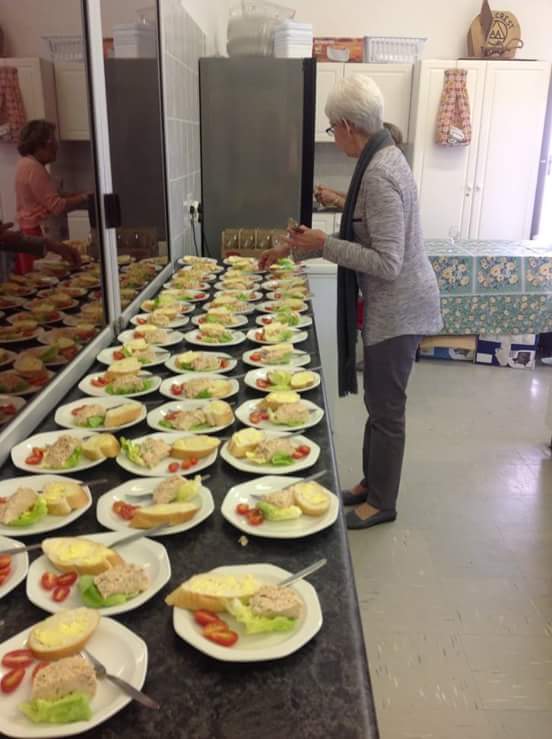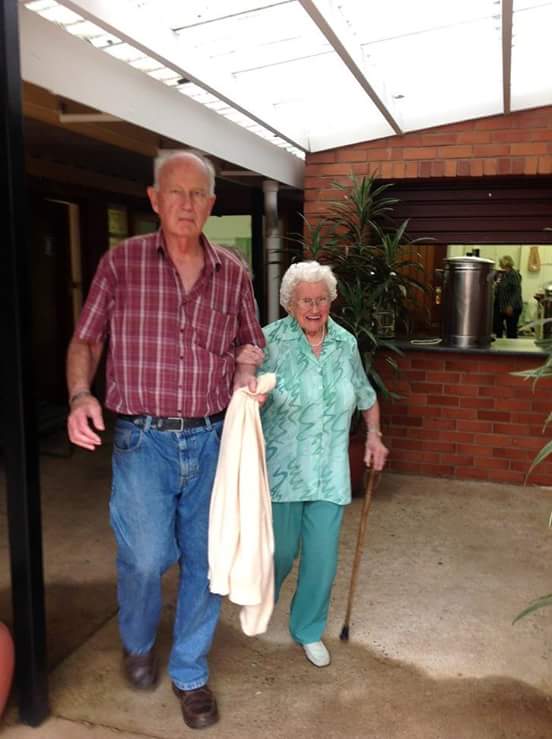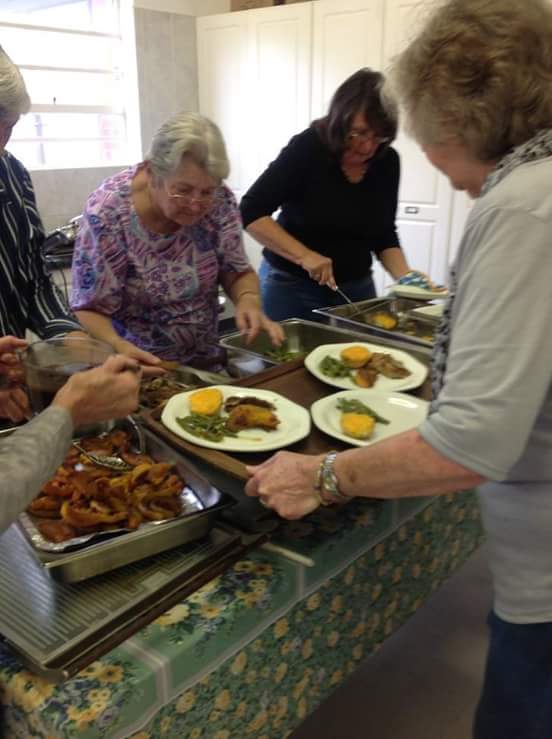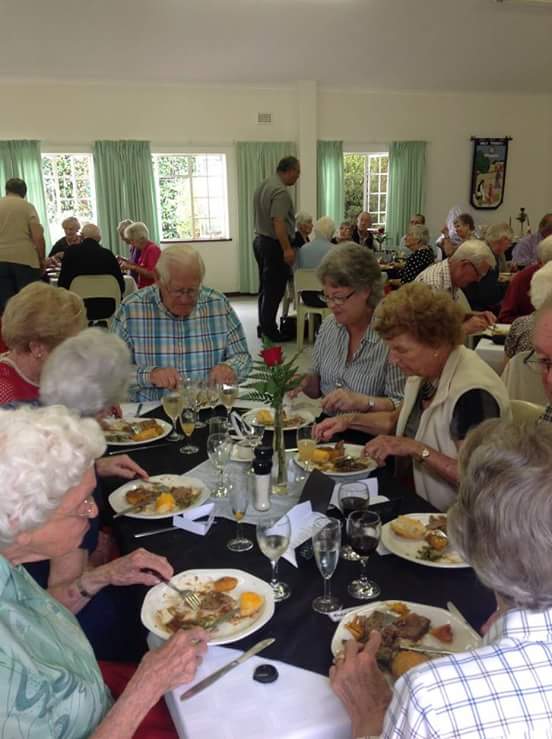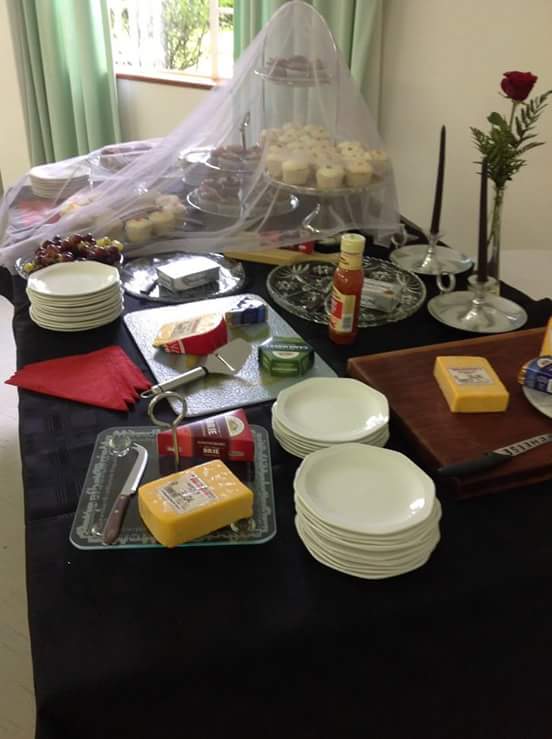 Christingle Service - 24th December 2015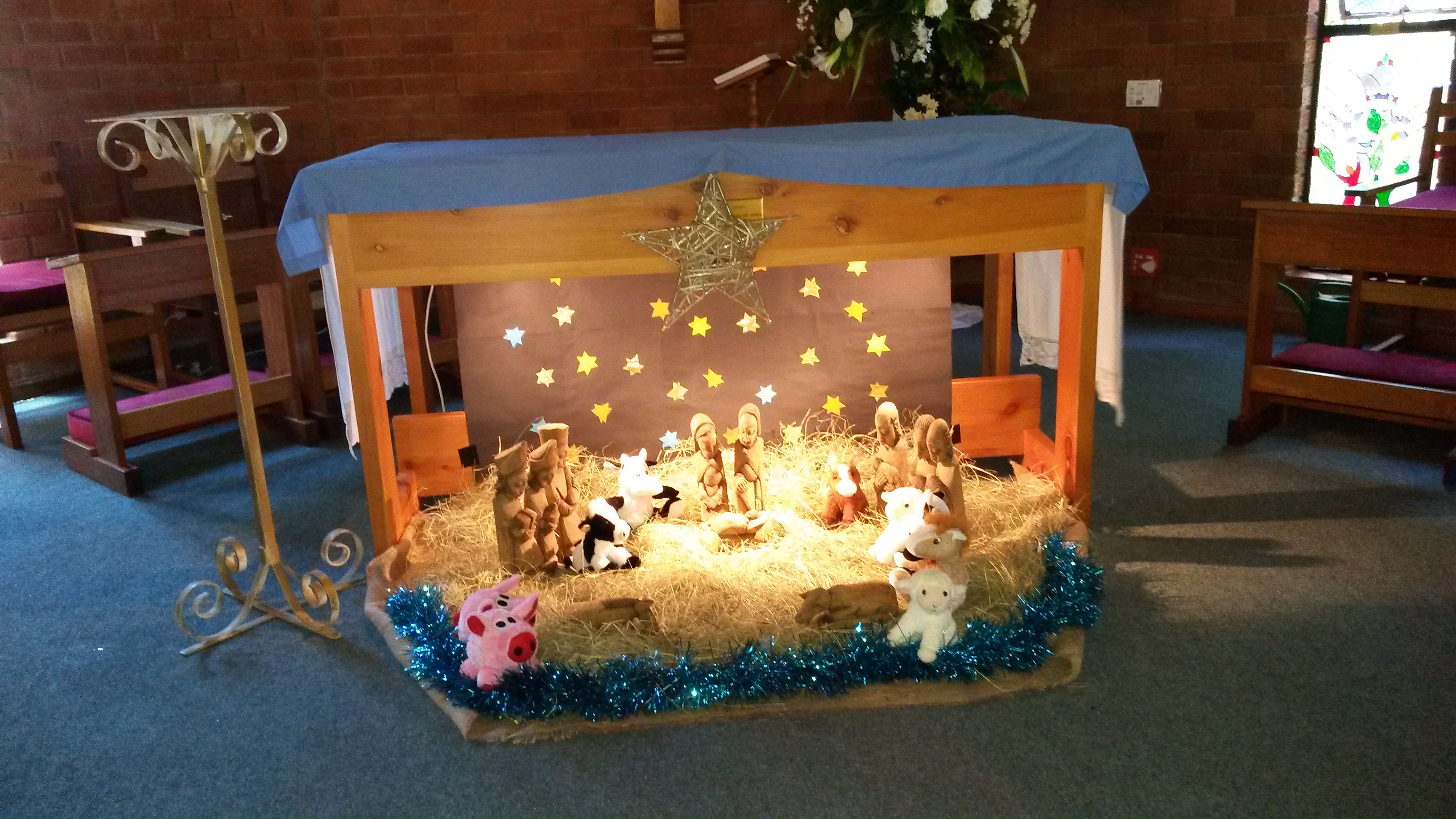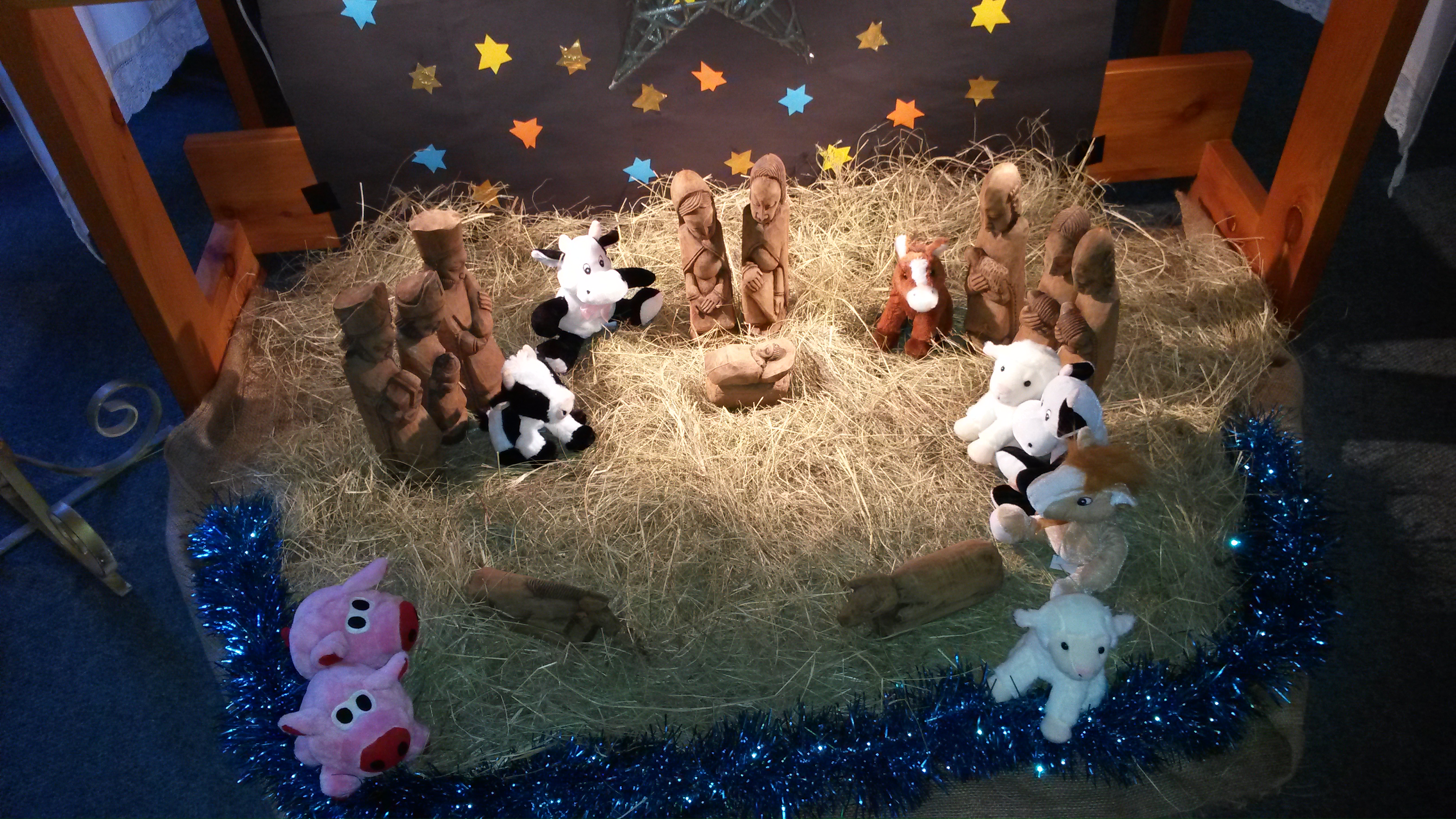 Advent - 2015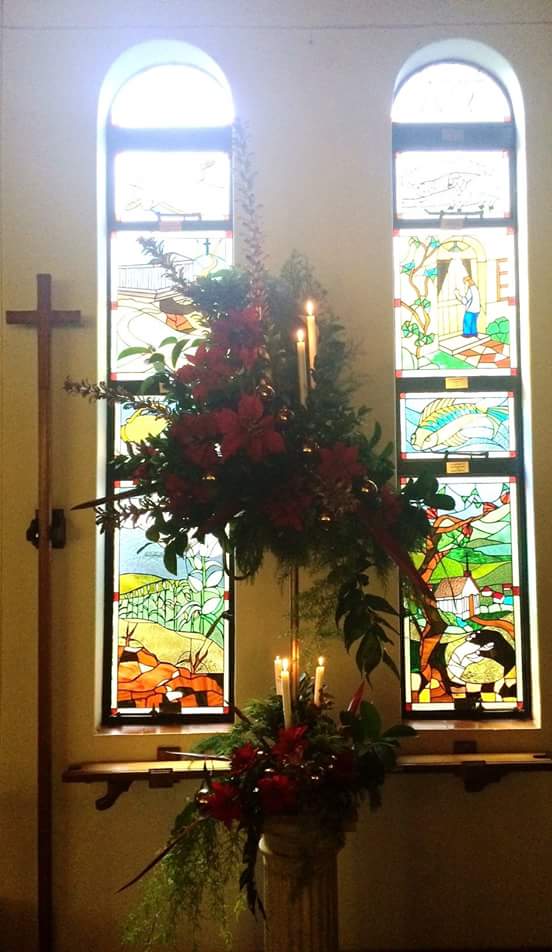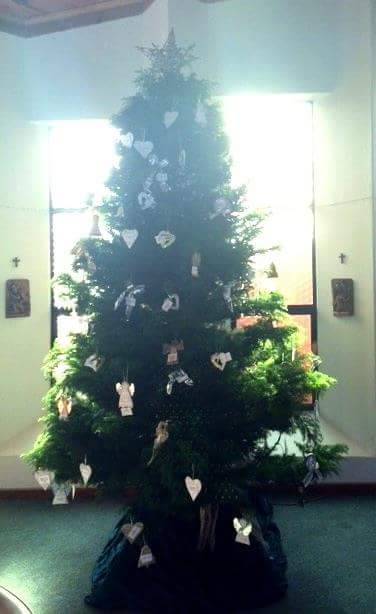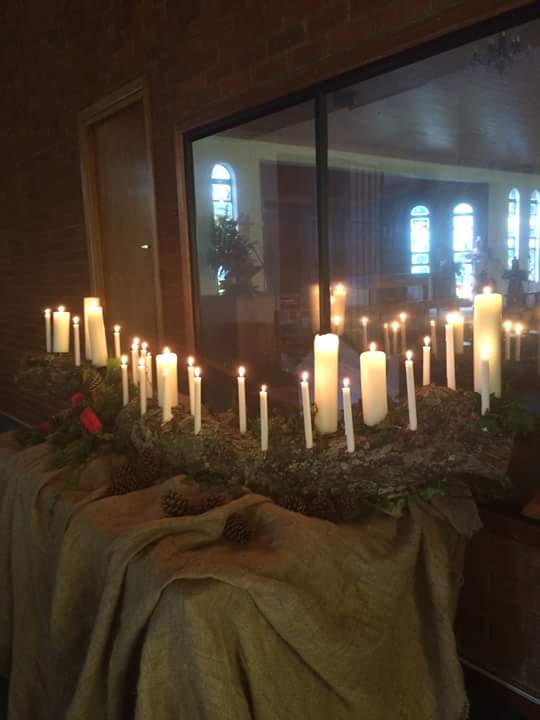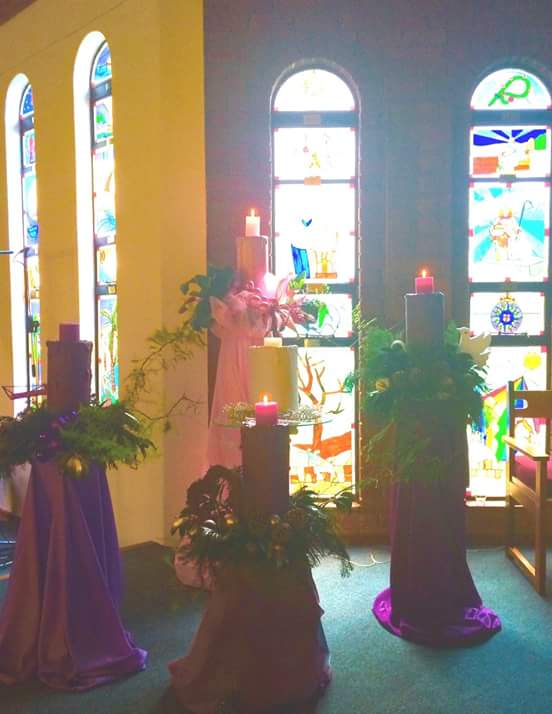 (Left to right: Christmas flowers; Tree of Love; Yule log & Advent Wreath)
Pictures from Hillcrest Provincial Hospital - December 2015 (Carols)
Carols at Hillcrest Provincial Hospital:




Bringing Christ's love and light and a little Christmas cheer to the patients there.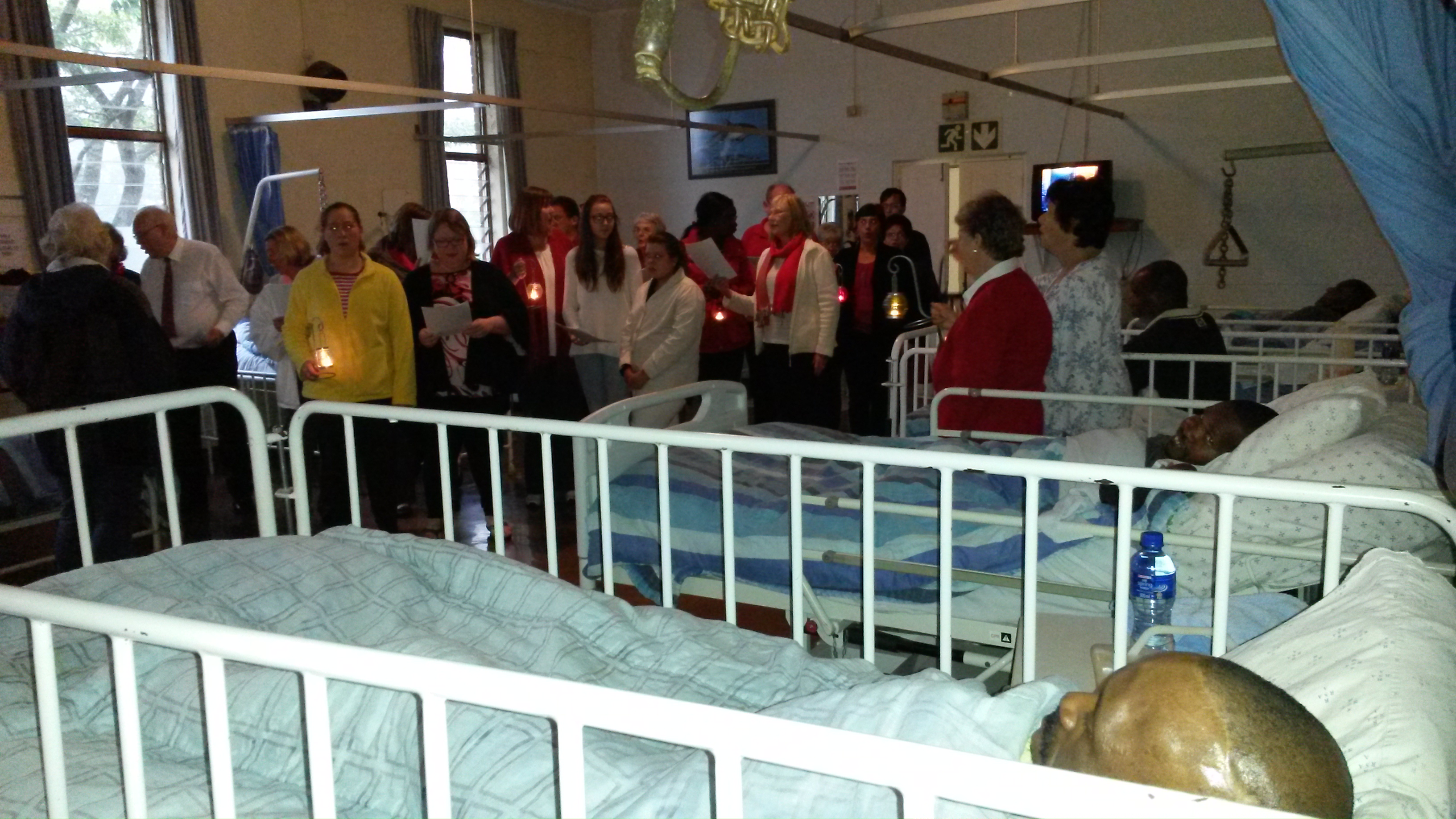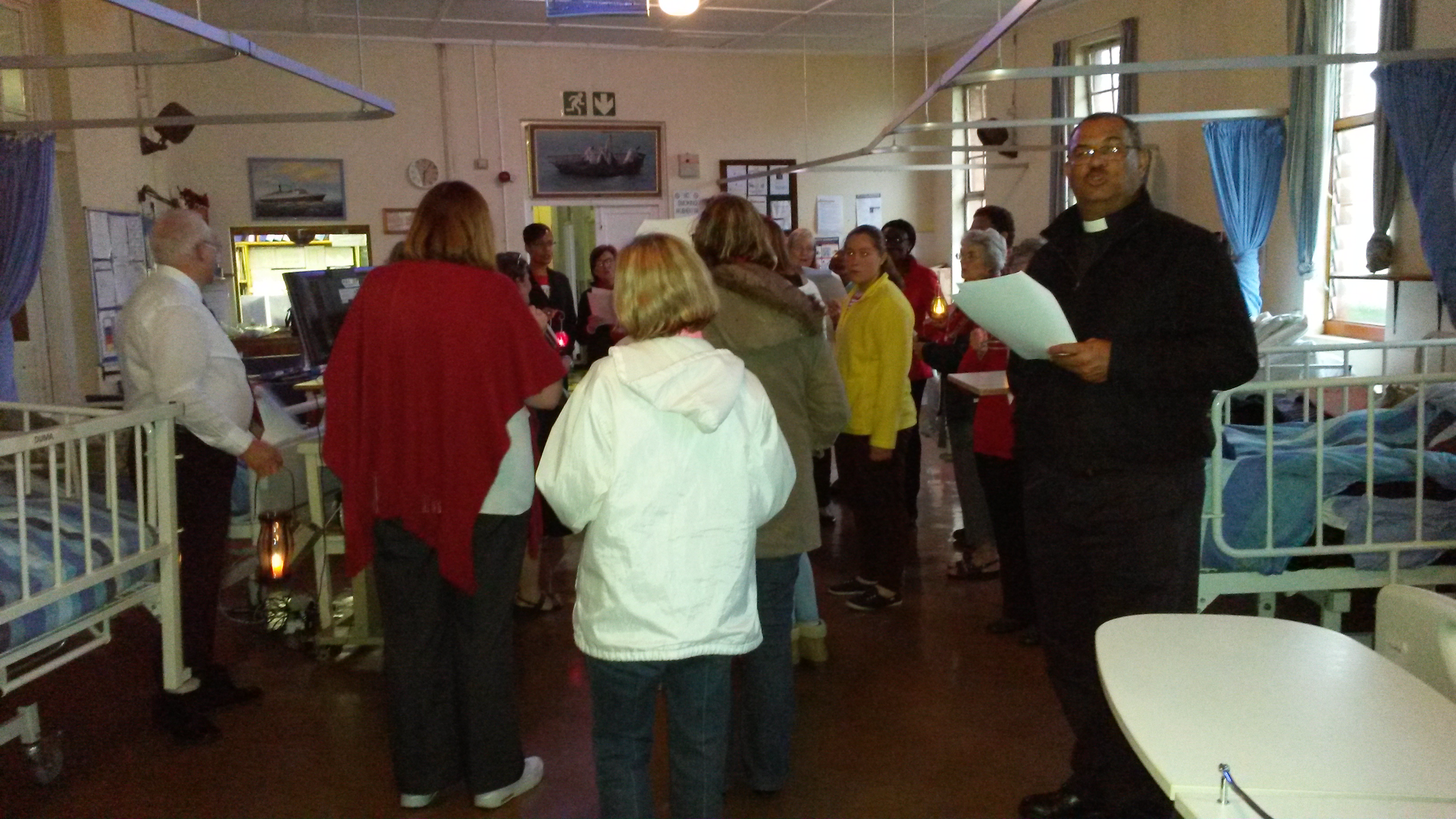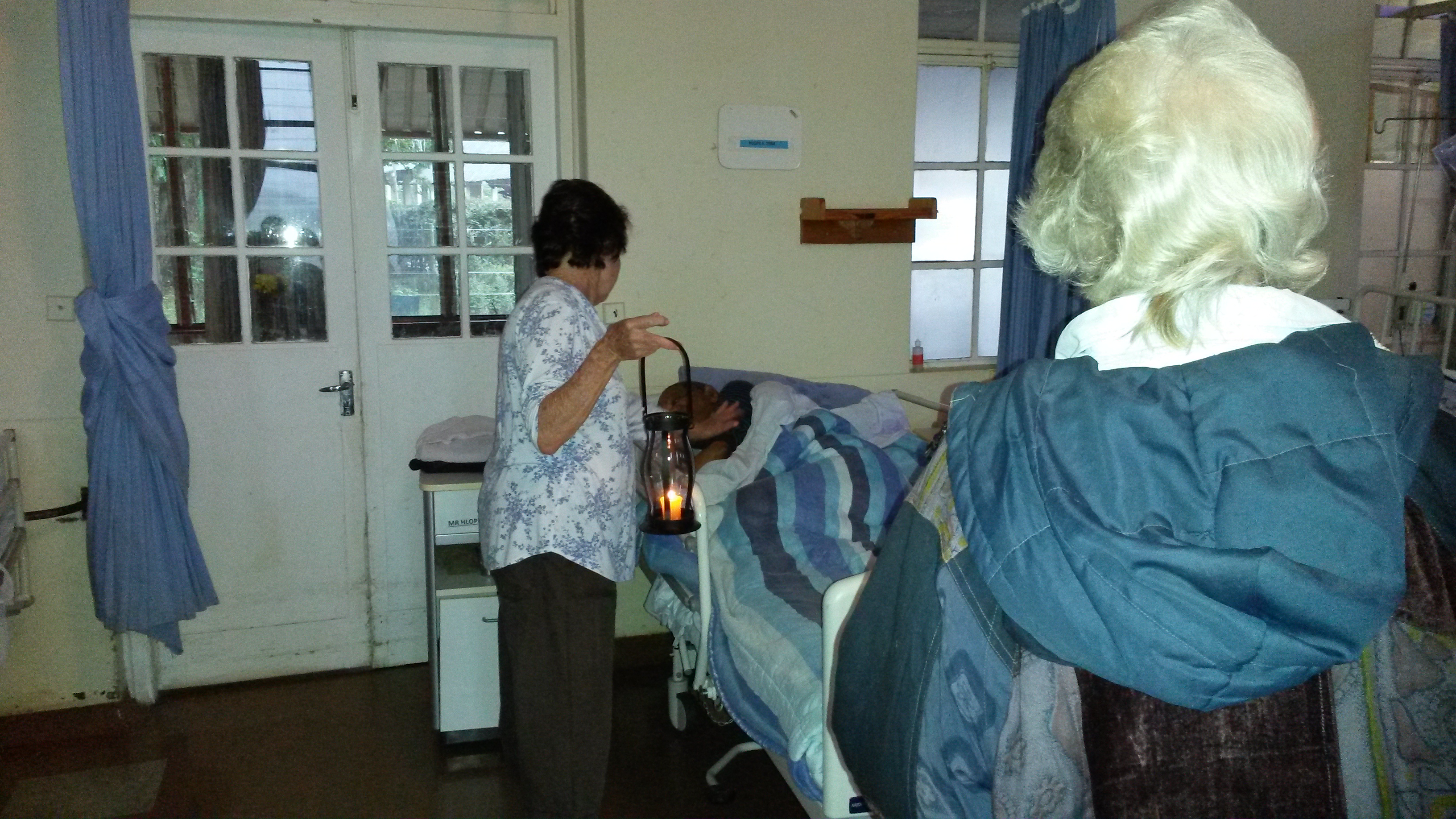 Christmas Carol Service - 2015:




A very special thank you to the choir for a wonderful evening enjoyed by all as well as all those that attended this very special service.
Fundraiser: Durban Men's Choir - November 2015:




Thank you to all those that attended the Durban Men's Choir evening. It was a fun-filled evening with lots of favourites sung.



Fundraiser: Christopher Duigan Concert - September 2015:




The concert was well attended and Errol Hicks was congratulated and thanked for the planning and success of same which raised funds for security improvements at Holy Trinity.
Pictures from the Harvest Festival - September 2015:
Fundraiser: Harvest Festival - September 2015:




It was agreed that the Festival was a resounding success. It was reported that the food collected had been divided between the AIDS centre, Fulton School for the Deaf, Zikwanele House of Hope as well as Shaya Moya creche. The fruit was sent to the Hillcrest Provincial Hospital. Funds raised were also donated to those as identified by Holy Trinity. Thanks to all those that made this event possible!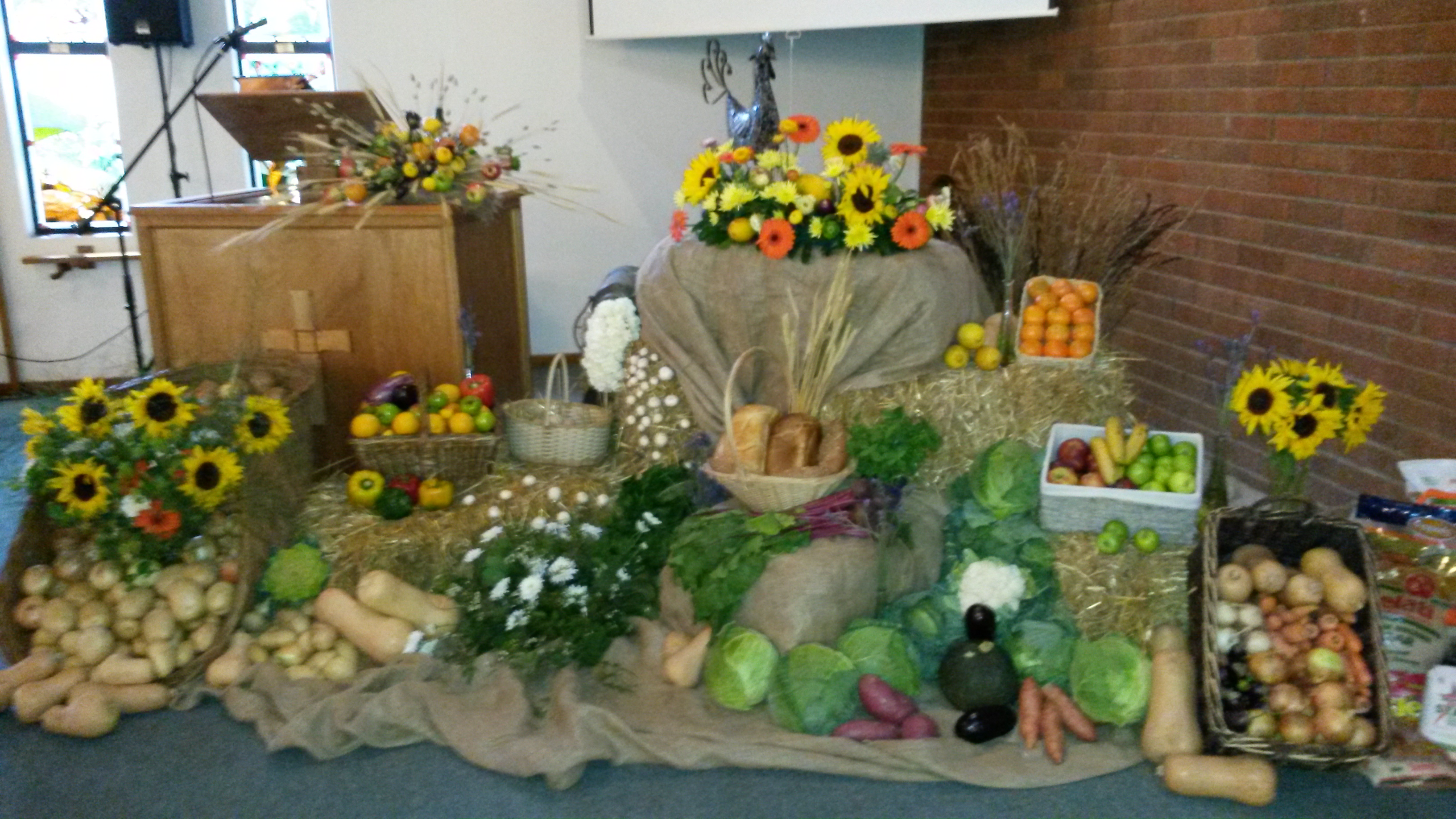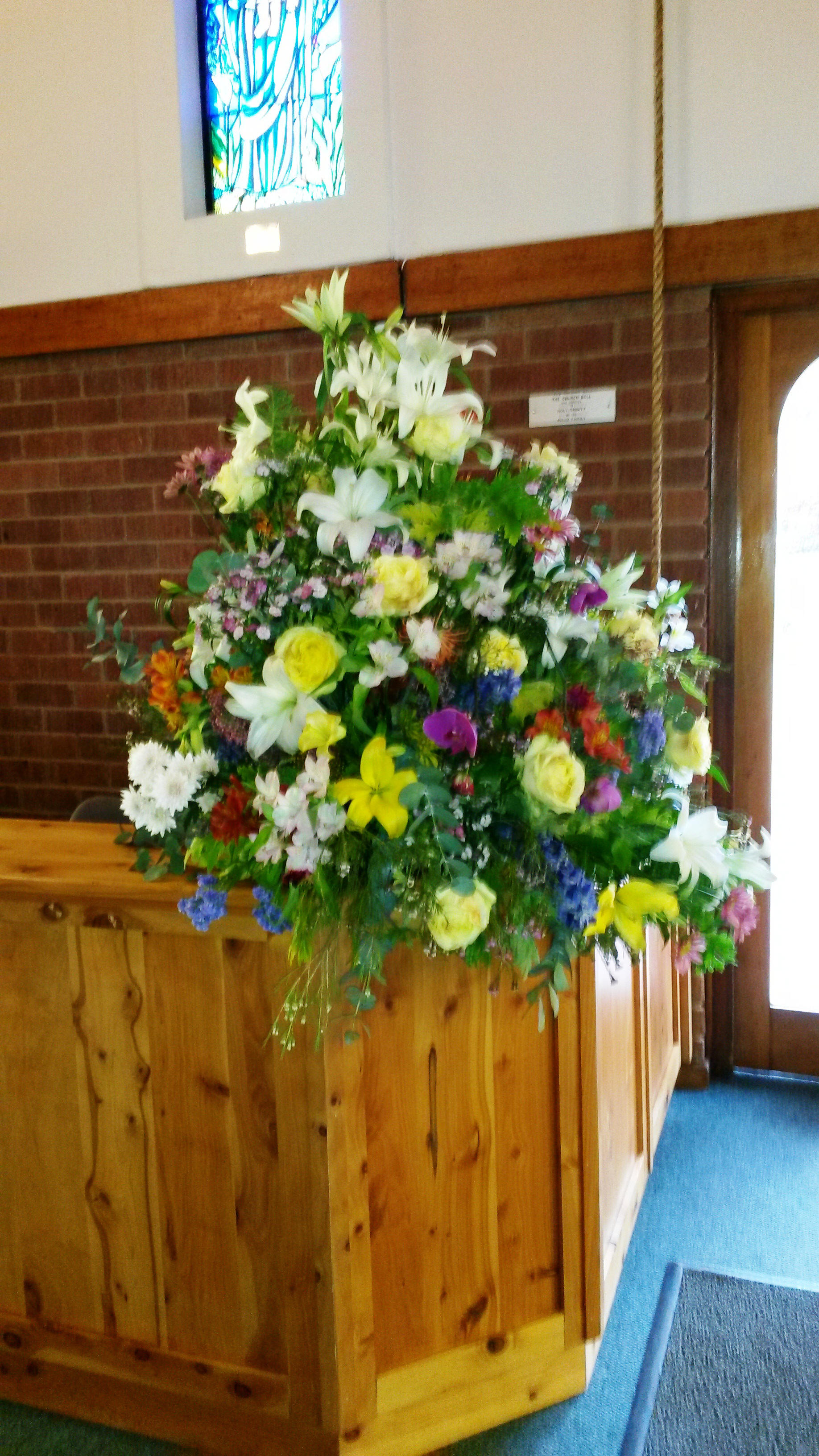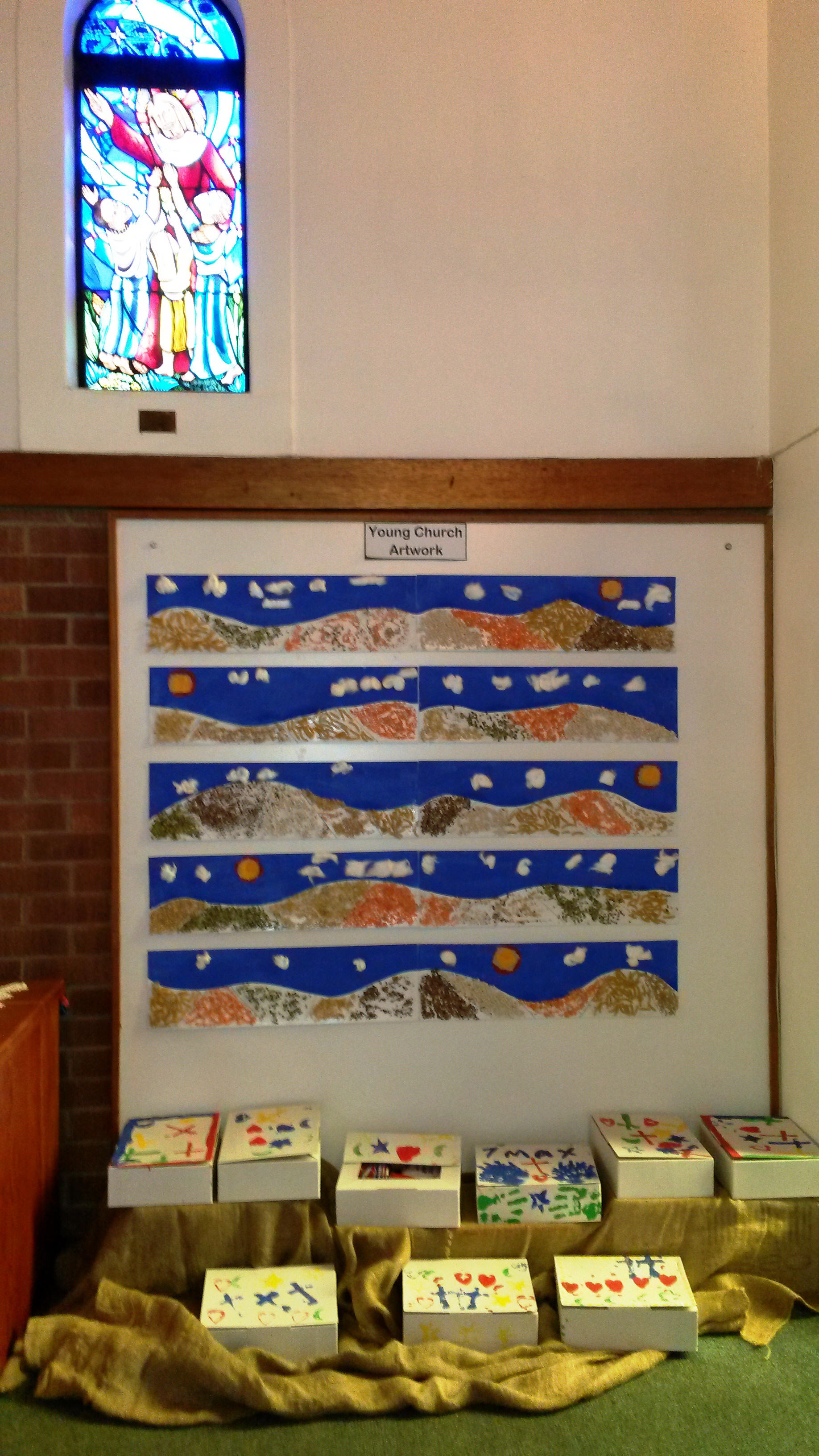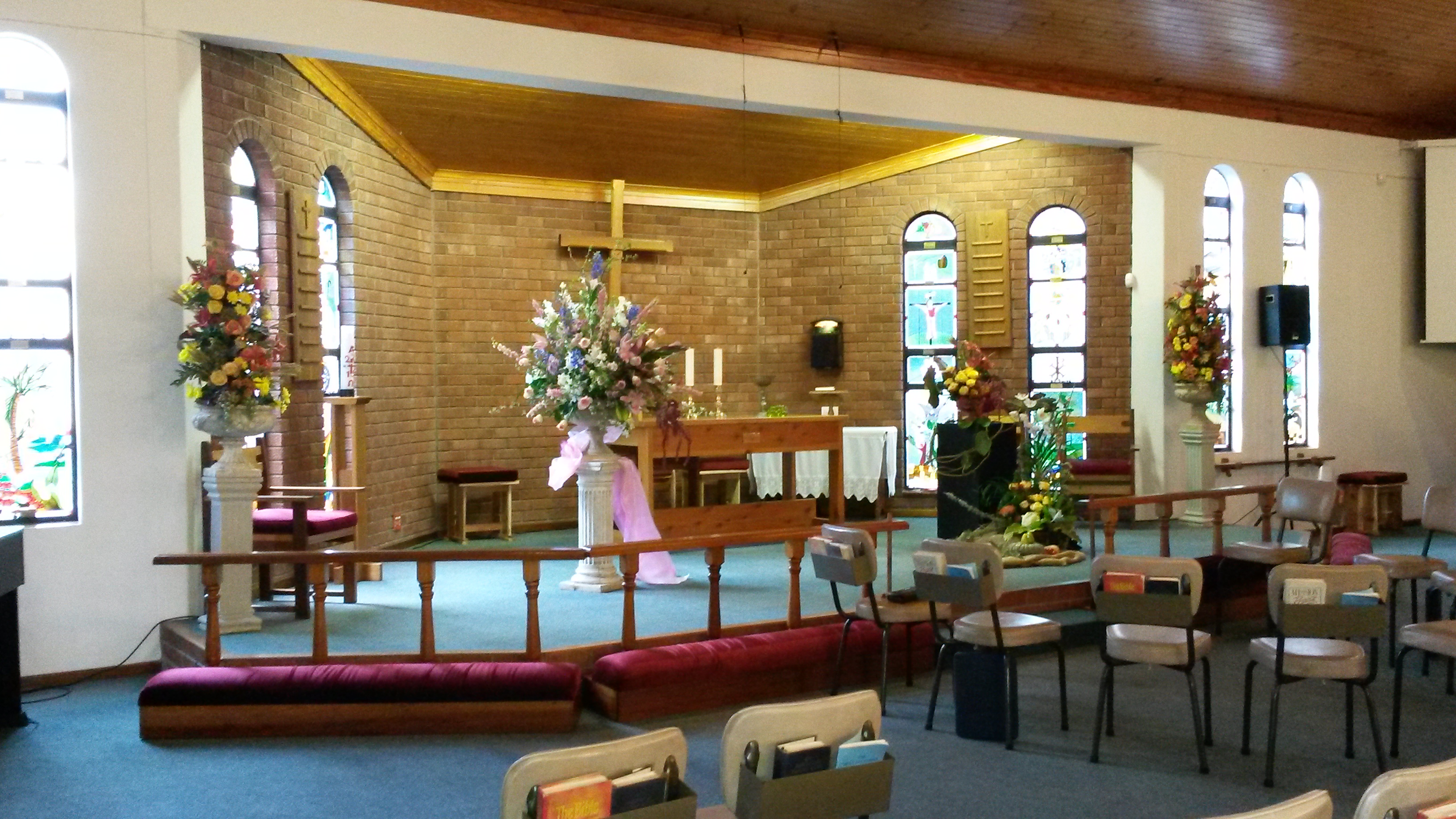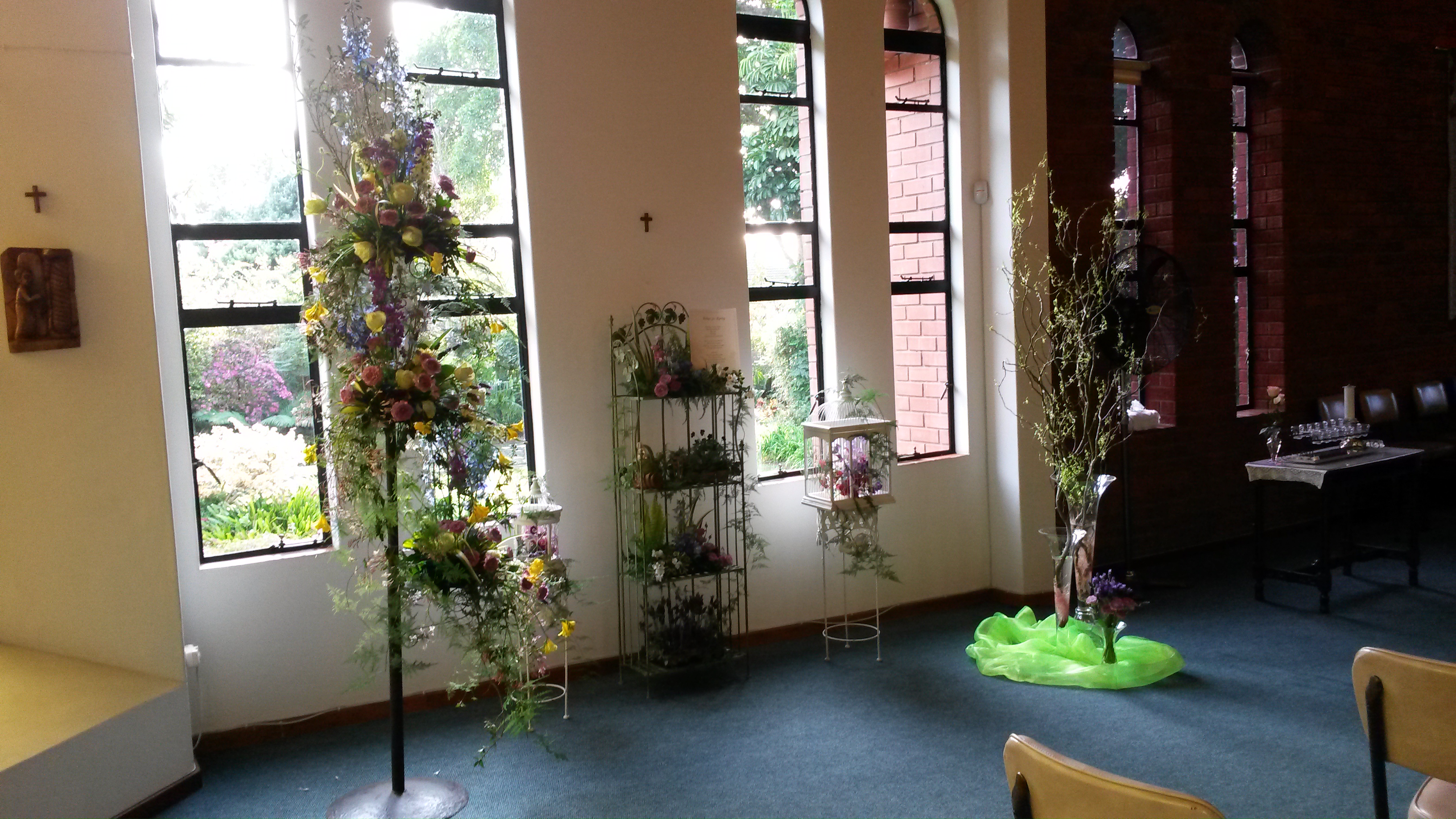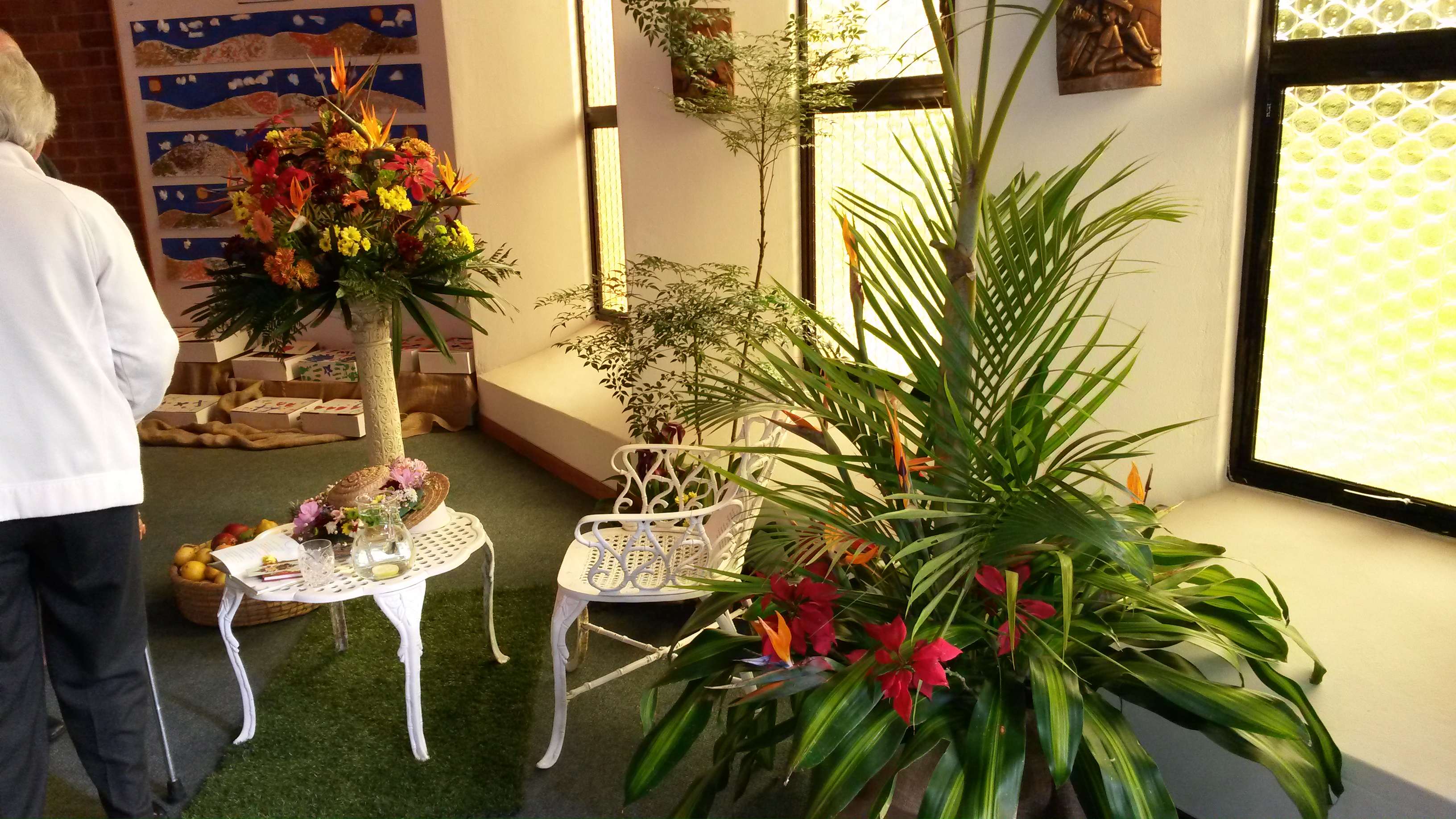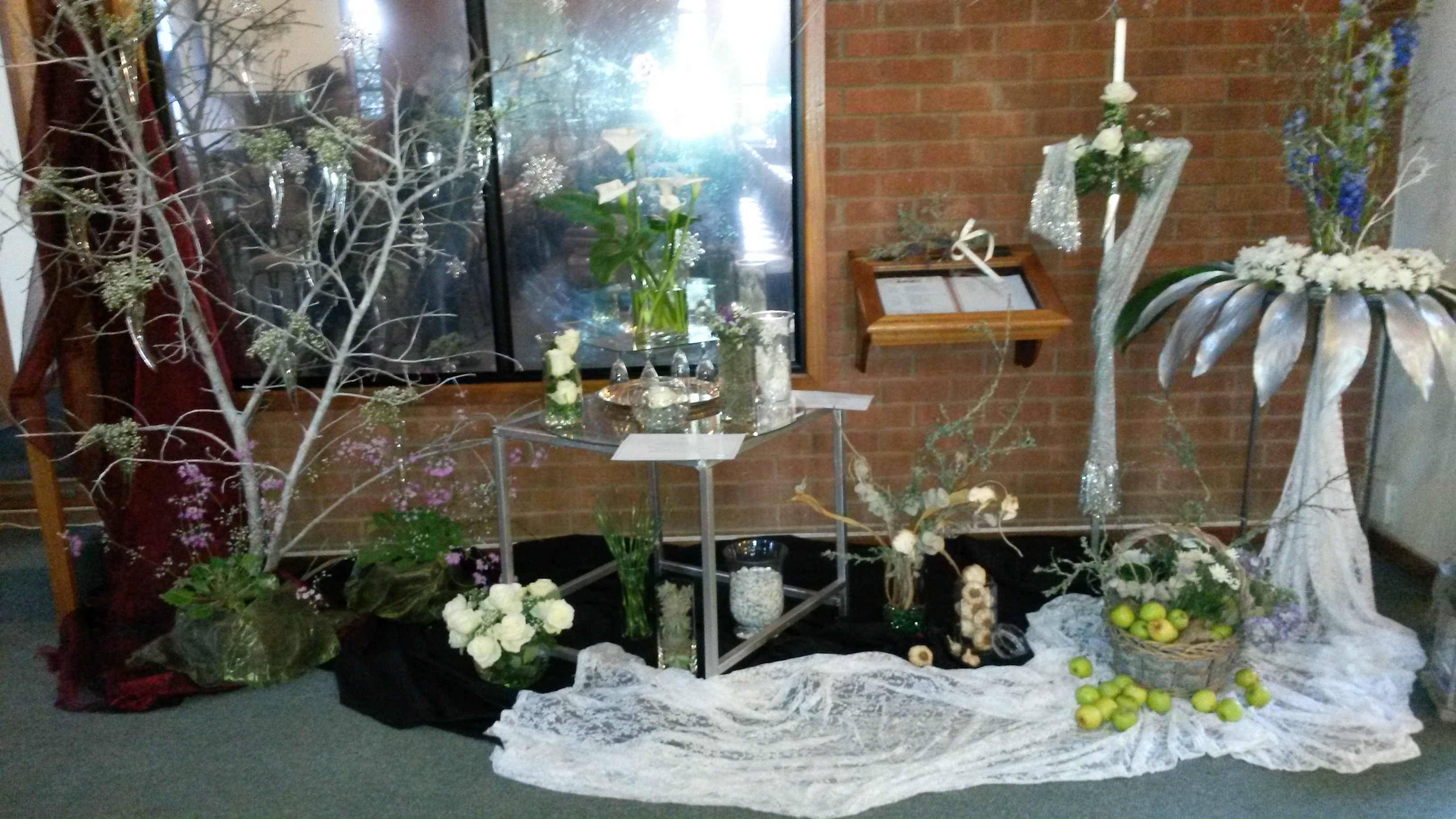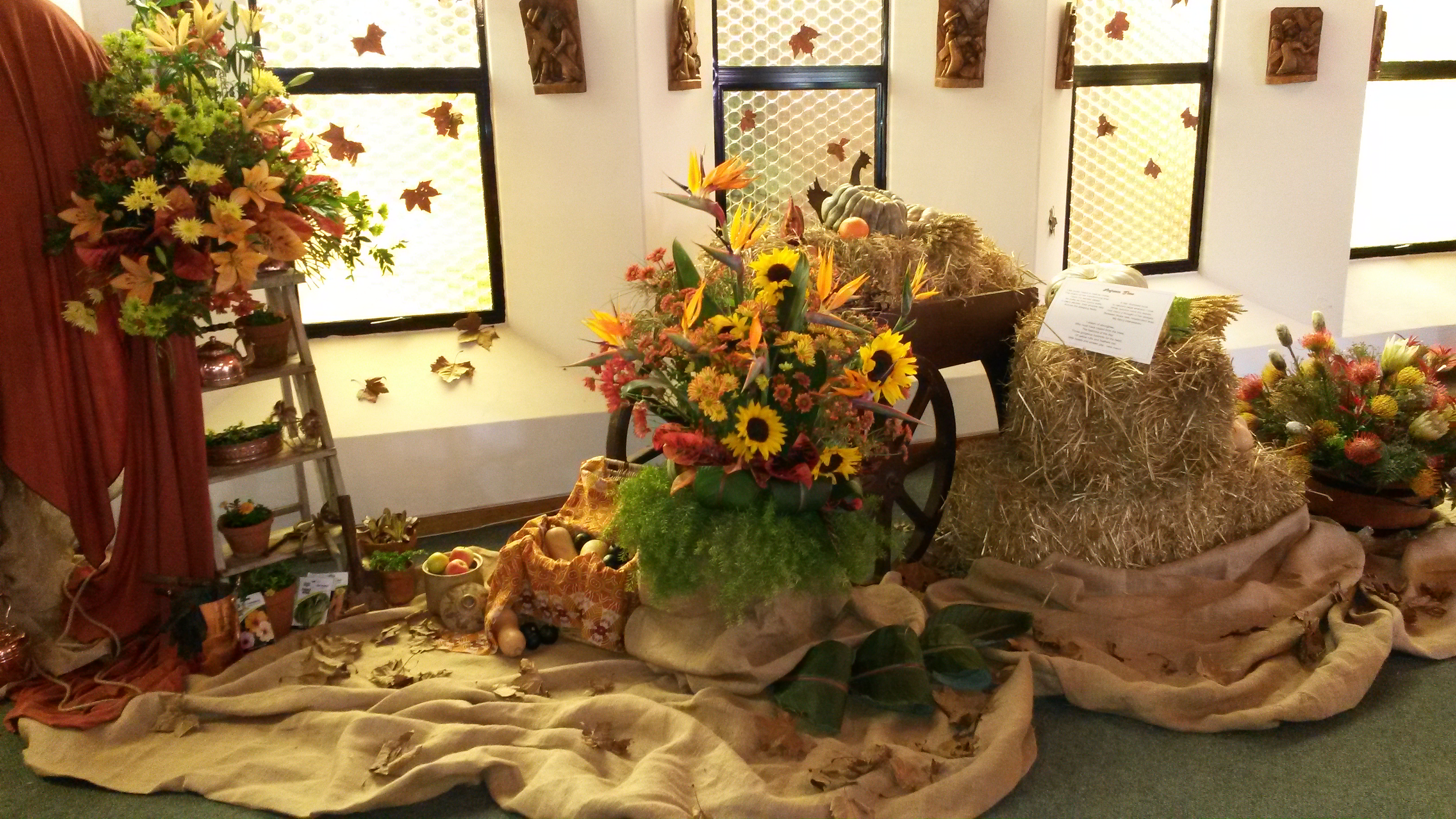 Farewell to Jerry and Althea Higham
Parishioners of Holy Trinity for 40 years, sadly moved to Cape Town.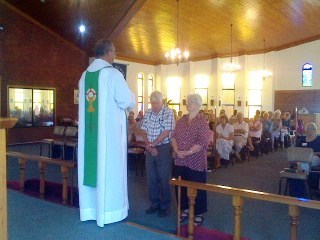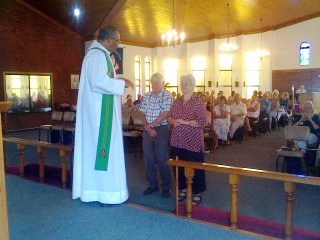 Messy Christmas - Children's Service - 2014 (play)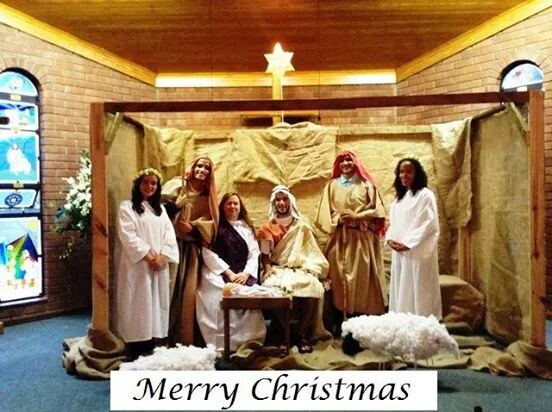 Advent - 2014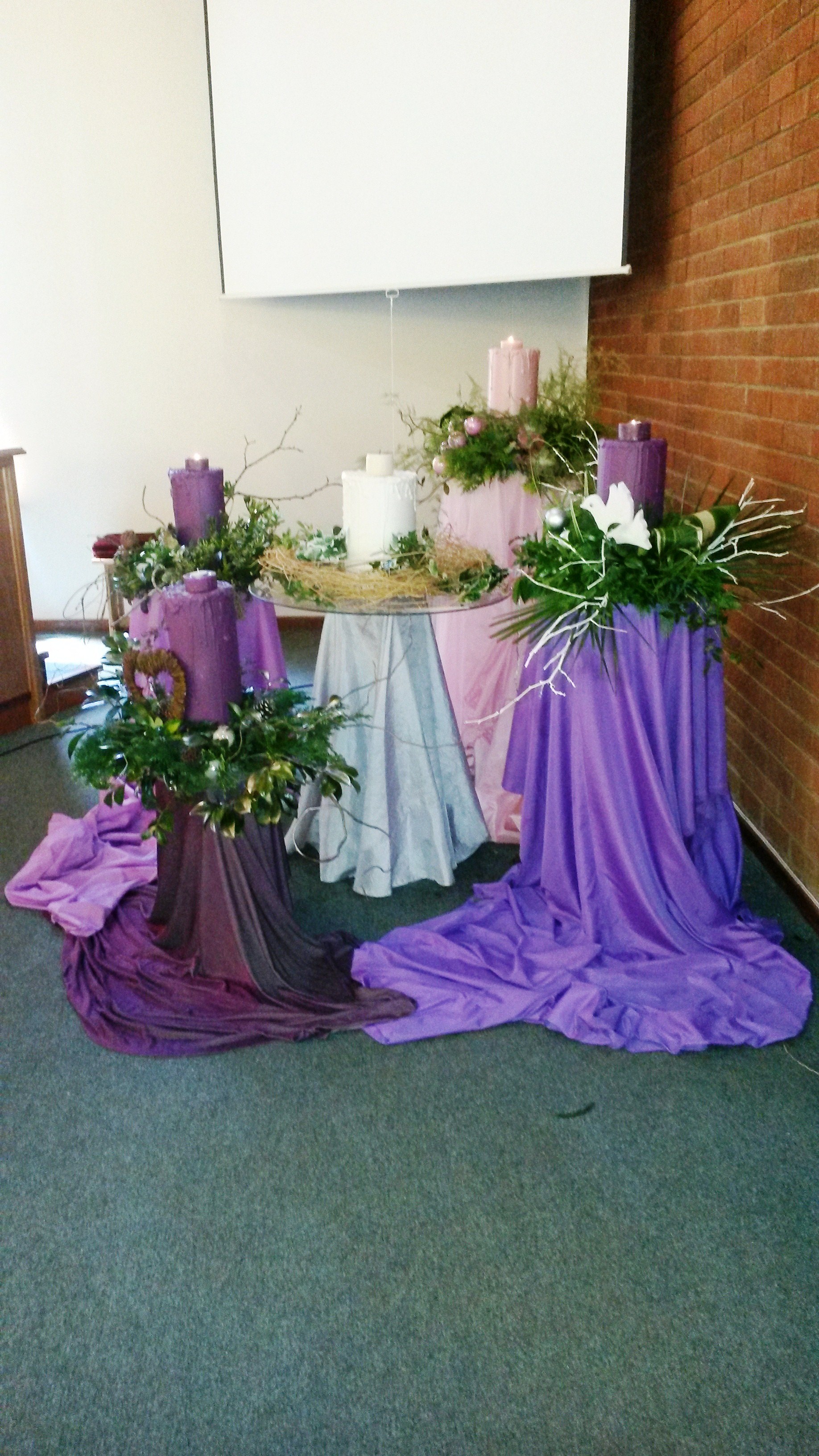 Lay Minister's Year End Dinner - 2014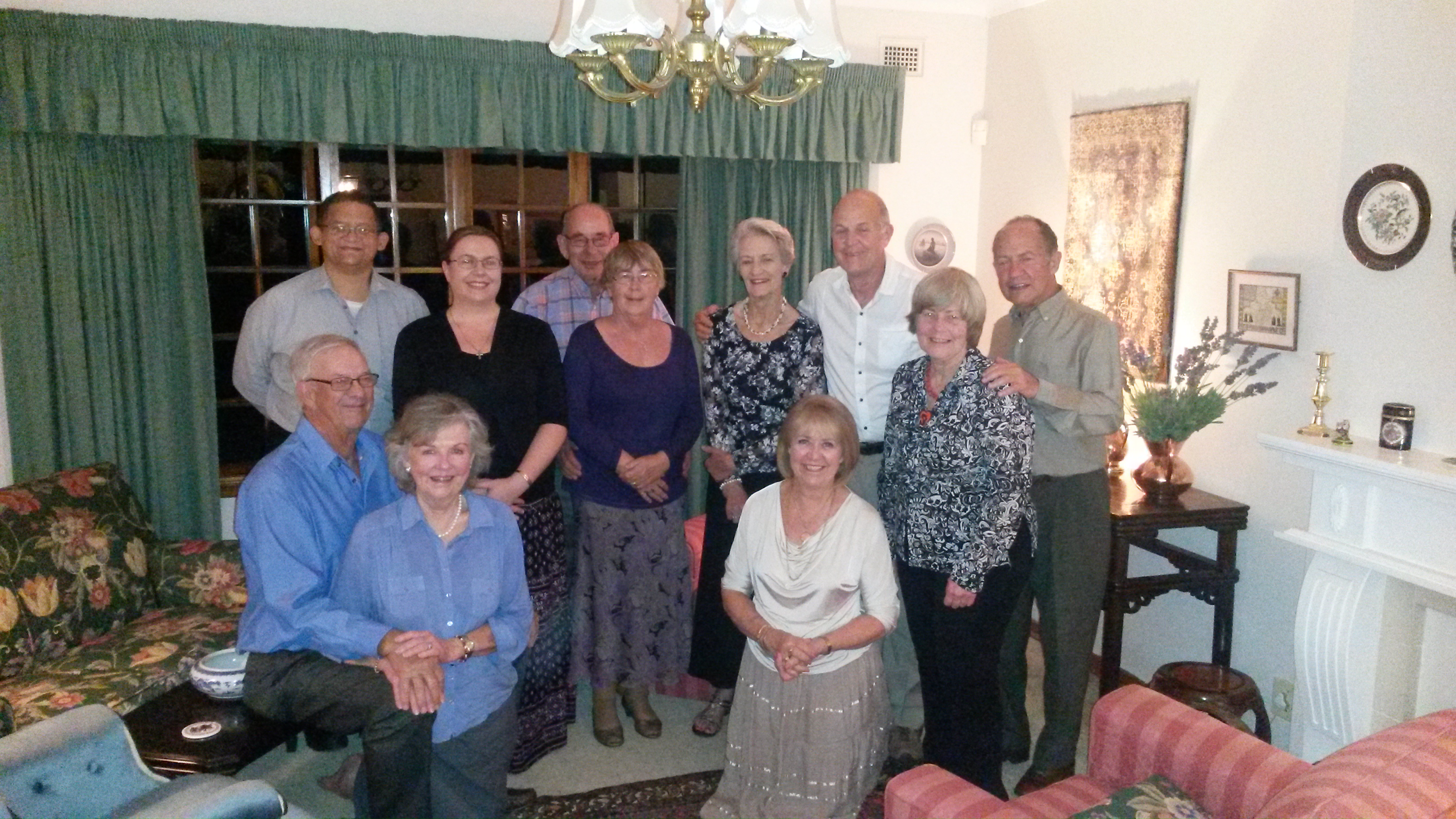 Parish High Tea - 17th September 2014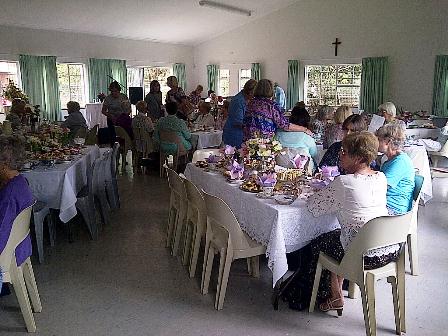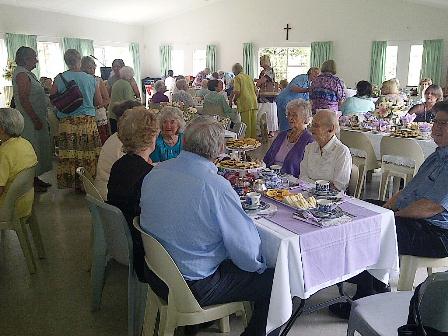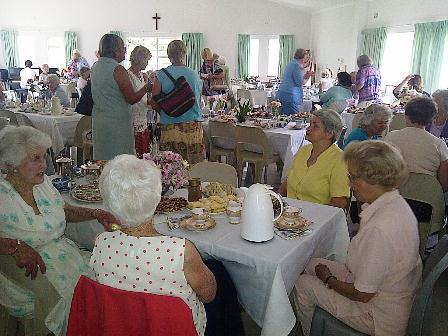 (Click on images below to enlarge them)
Easter 2014