Dates to remember - March/April 2018
Easter Services:
25th March - Palm Sunday 07h00 & 08h30
26th March - Stations of the Cross 18h00
27th March - Tenebrae Service 18h00
28th March - Holy/Spy Wednesday
29th March - Maundy Thursday 09h00 & 18h00
30th March - Good Friday 12h00 (3 hour Devotions)
1st April - Easter Vigil 05h30 & Holy Eucharist 08h00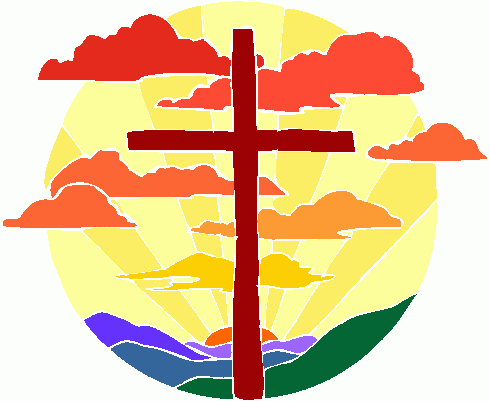 Anglicans Ablaze 2018 coming to Hillcrest in October. http://anglicansablaze.org/ for more info. Book early!