Dates to remember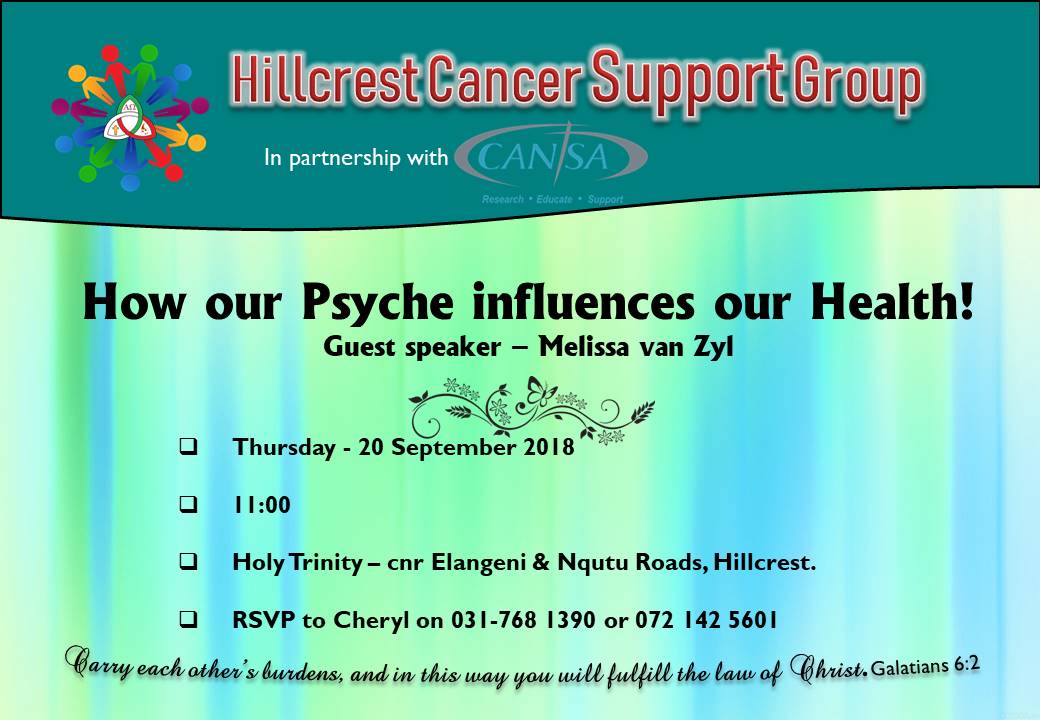 Hillcrest Cancer Support Group @ Holy Trinity - All Welcome - Please contact Cheryl to RSVP
---
Anglicans Ablaze - To be held at City Hill - Hillcrest:
Anglicans Ablaze 2018 coming to Hillcrest in October. http://anglicansablaze.org/ for more info. Book early!
---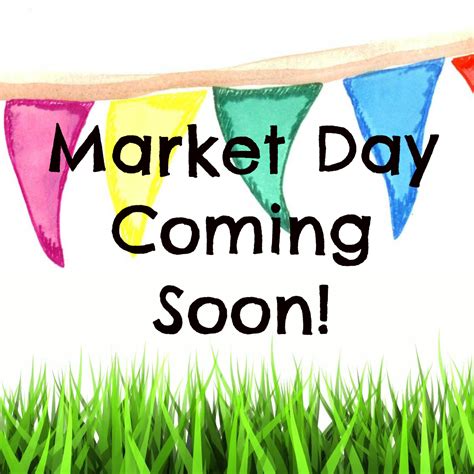 Saturday 1 December 2018
Please consider helping us with our needs for the Market Day...prizes for raffles, bottles for preserves
and pickles, good 2nd hand clothing, white elephant items etc. For more information please contact
Toni Hanrahan on 031-764 0703 or check the noticeboard at Holy Trinity.
Thank you!